It's Halloween! Finally. We love the spooky season around here and can't get enough of it. Because we love it so much, we couldn't decide what direction to take our holiday blog. Should we share spooky poems? Spooky stories? Spooky books? What spooky reads can we bare not to share?
So in the spirit of Moms Who Write, we didn't decide. We're just sharing it all. Here are some of our favorite spooky writing things that will give you the shivers long past October.

Spooky reads we love at MWW
Jill Robinson– Rovelli Boulevard and The Path Vellas
Jill writes spooky stories you can find on Kindle Vella and read anywhere! Her first release, Rovelli Boulevard, is a paranormal horror, while her second, The Path, is a dark suspense that will probably make you second guess running alone…ever.
Here are some creepy excerpts from both.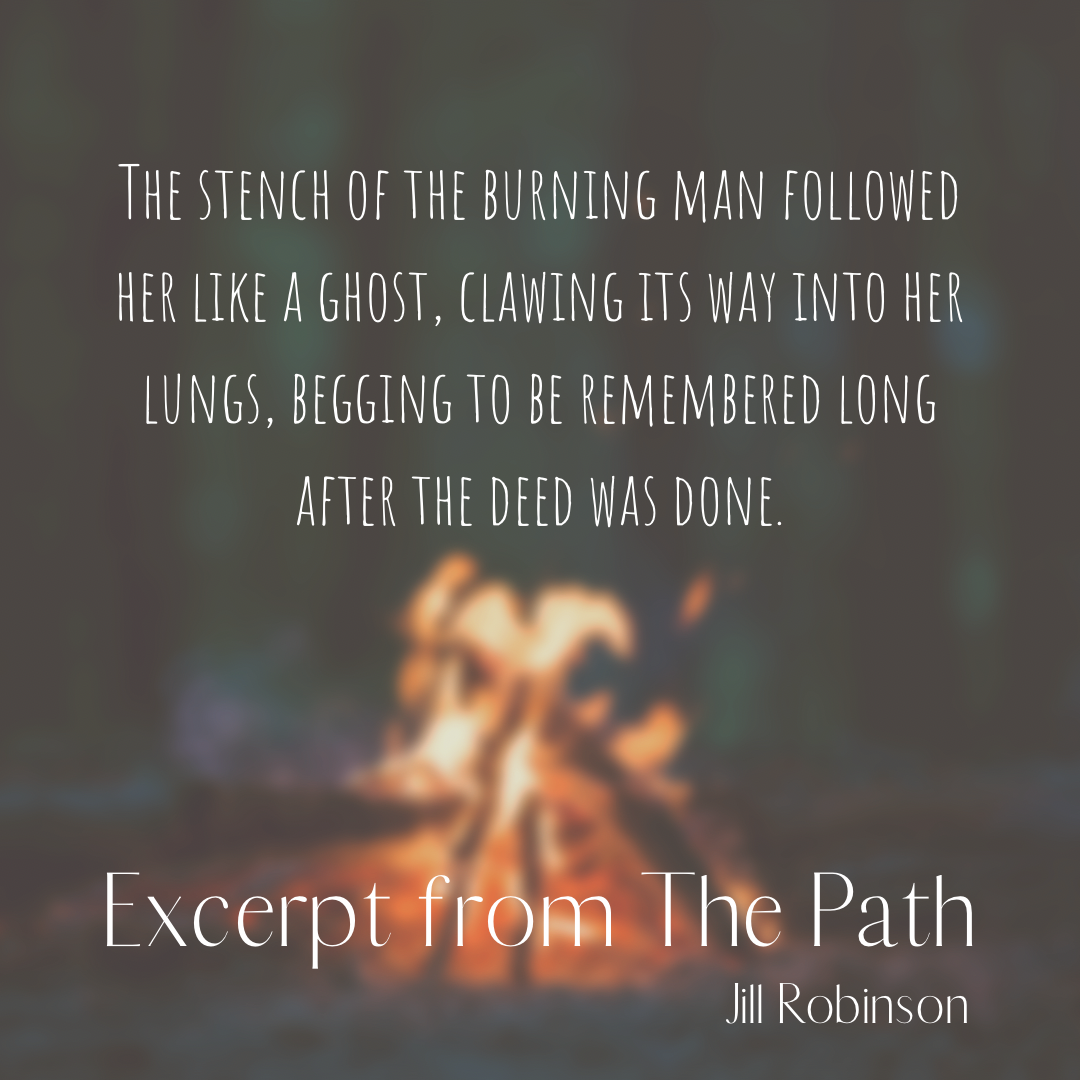 Amélia Cognet– CELESTE series and other horror
Amélia is another one of our favorite horror writers on the Admin team who keeps scaring us at every turn. This superstar was still throwing out new scary stories left and right while super pregnant! The CELESTE series is one of our favorites. Check out these and other spooky titles by Amélia below.
S.R. Logan– Real-life spooky stories
S.R. Logan always has spooky, real-life stories to tell us. If you ever have the chance to sit by the fireside with her someday, we don't think you'll leave disappointed. These are a few little spooky tidbits she dropped for us today.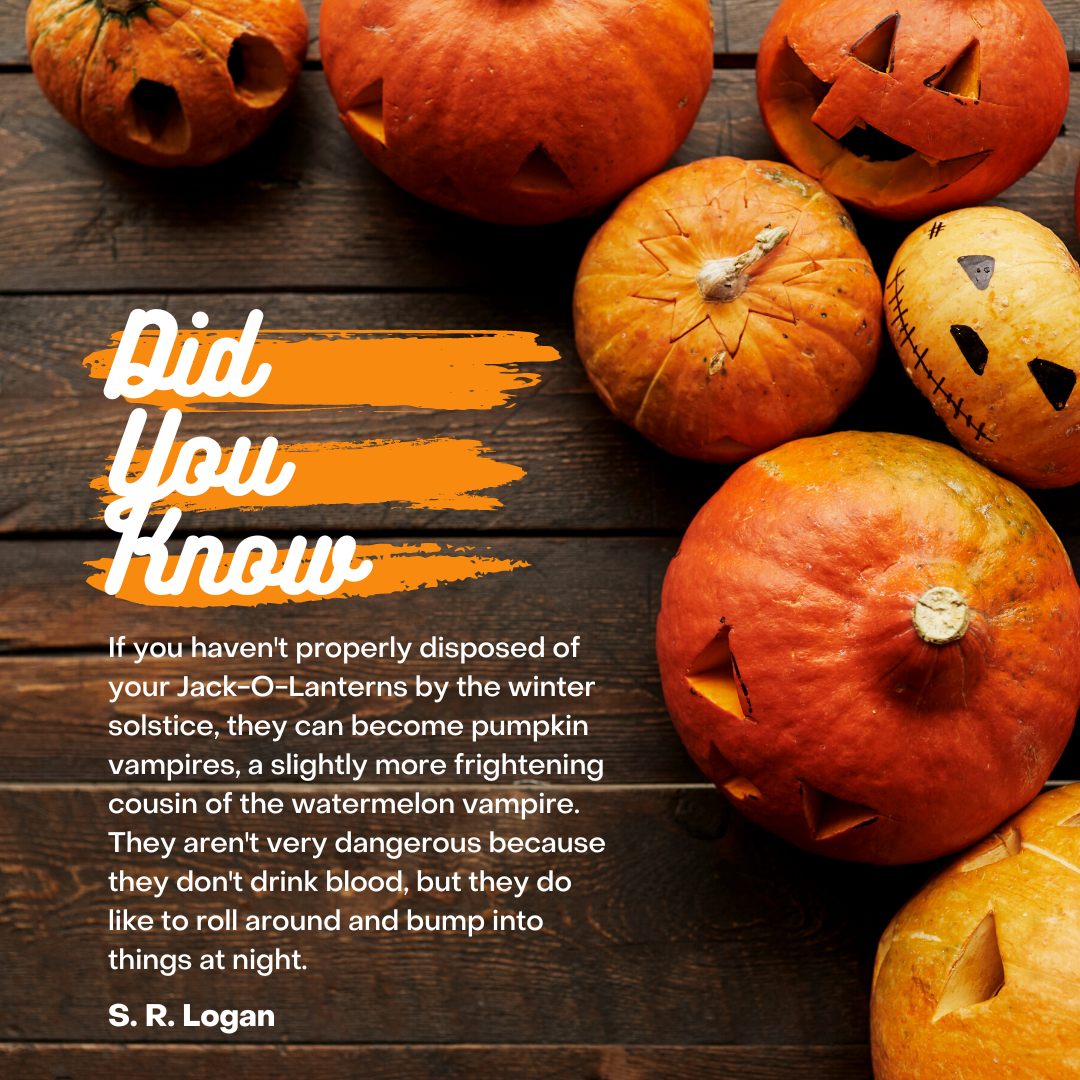 Allison always knows how to make us laugh, even when talking about things that are supposed to be scary. Here was her take on "writing something spooky." (It is pretty scary, especially if you're an editor!)
"Im suppossed two right a horror storie four righters. this is the scaryst thing eye can think off. thee fisikal payne i fell write now is immence. my I's hour bleeding and my hart is squeesed like a hart being steped on. Eye can knot go on any furrier. oh no eye has expired."- Allison Wells
Abby Harding– Songs of the Tangled Wood Vella
This new spooky story just released! Songs of the Tangled Wood is Abby Harding's first Vella. It's a paranormal thriller that dares to ask the question: Just who is the real boogeyman, anyway? Check it out!
Lacey Gordon– The Queen Mary short story
There is nothing like a spooky story based on true events to chill the blood when the season turns dark. Check out this short story by Lacey Gordon about her real-life ghost encounter while on the Queen Mary!
The Queen Mary
I have always been into the paranormal. When I was a kid, after my Tata, my dad's dad passed, I swear I felt his hand on my shoulder before I read something I wrote in his honor. But that wasn't the encounter that truly opened the door to step into the paranormal.
When I was younger, my mom bought a room on the famous haunted ship in Long Beach, California- The Queen Mary. The Queen Mary has a scary yet interesting history behind it, and behind the ghosts that live on the ship still to this day. I have always loved the idea of spending the night there and taking the tour. Well, my mom made the dream come true one year after I did great in school. She would go with me, and I could take one friend. I picked my best friend Lani since she was in the paranormal like me. My dad is still, to this day, not a fan of haunted things, so he stayed home.
We went and did the guided tour, did a self-tour, and had a lot of fun. My friend Lani and I wandered around before bed. We were too hyper from being on a haunted ship, and we wanted to see something happen. The only thing that happened was when we passed the front desk, we overheard them talking to someone on the phone. Apparently, someone was calling because the room next door was making a lot of noise. The thing was, no one was staying in that room. Being nosy, we went to the room before security, and we heard banging inside. It was freaky!
We returned to our room and were ready to get to bed. Something you need to know about me before I go on with the story is that I am legally blind without my contacts or glasses. In my dreams, I can see as if I don't need them. I was fast asleep, just dreaming away. Suddenly, I found myself staring up at the ceiling in our room. Everything was blurry like I was awake and without my glasses on. I always take my contacts out. Never sleep with your contacts in!
Anyway, I tried to move, but I couldn't. The only thing I could move was my head. I saw Lani sleeping next to me and my mom in the other bed. I looked over at my glasses on the bed stand beside and did my best to grab them, but I could not move! I was scared! I felt like my heart was going to burst out of my chest. What made it worse was I heard laughter. I looked around and saw the famous Lady in White walking over to me. She leaned over me, pressed down on my chest with her hands, and laughed. She just laughed at me. I tried to call out, but I couldn't make a sound. And I think she knew that because she laughed even harder. I also think she knew I couldn't see because when she leaned over me, she slowly moved her beautiful face closer and closer to me. And as her face got closer to mine, I could see her skin melt away until there was only a skull.
Finally, when her face was inches from mine, she stood up and let me go, still laughing. I felt like I could move, so I sat up really fast, grabbed my glasses, and looked around. I thought that was the end of it. But as I looked towards the foot of the bed, there she was, staring at me for a minute longer before she walked out of the room. I saw her walk out of the room, still laughing. And to this day, I still can hear that laughter in my head. It wasn't fully evil, but it wasn't a friendly laugh, either. It was a mix of evil, playfulness, and something else.
I can't truly put my finger on it, but it will forever be in my head. And at times, I can still feel her hands on my chest. I know she didn't follow me because there are still stories of her sighting on the Queen Mary, but I do feel like she is now a part of me. Back then, I was scared. Now, I'm not so scared, and I am more open to the paranormal and respect it. I research the paranormal, read both nonfiction and fiction books about the paranormal, and watch movies or documentaries about the paranormal, again, fiction and nonfiction. I also write paranormal books because, after this experience, it is a part of me. Even though the experience was traumatizing, I thank the Lady in White for doing what she did. It is an experience I will never forget.
The Murder Tour, a fantastic new Vella by Amber J. Painter, is a unique twist on horror you have to read. Take a look at the description:
"A tour of New Orleans turns sinister when Monet Cormier takes unsuspecting patrons on a mystical journey. Explore history as only she remembers it through a series of interwoven short stories inspired by some of the greatest music of all time. Drink the potion if you dare, but once you fall into Madame Cormier's New Orleans, you'll never listen to the radio the same way again."
Other spooky reads by Moms Who Write
Want to pick up more scary stories to extend the spooky season? We have some more by our members that we think you'll love:
Don't forget Fireside!
This new fiction anthology by Moms Who Write has fifteen scary stories perfect for reading in the dark. (If you dare!) Fireside is jam-packed with magic and terror. What better way to wrap up the spooky season?
*Disclaimer: This blog contains Amazon Affiliate links. As an Amazon Associate, we earn from qualifying purchases to help generate more resources and opportunities for our writing community. We appreciate your support.