Children's chapter books are a rite of passage for so many young readers. The day you get to finally tell someone you read a chapter book…I still remember the excitement.
In our last Moms Who Write book list, we highlighted some of the most exciting children's picture books. In this edition, we're moving on up and sharing our favorite children's chapter books for ages 7 to 10 and middle grade readers.
There are a variety of genres on this list, all created to capture your child's attention while they delve into the realm of chapter book exploration. Tap on each cover to learn more about the author, the book, and their other works.
Chapter Books- 7 to 10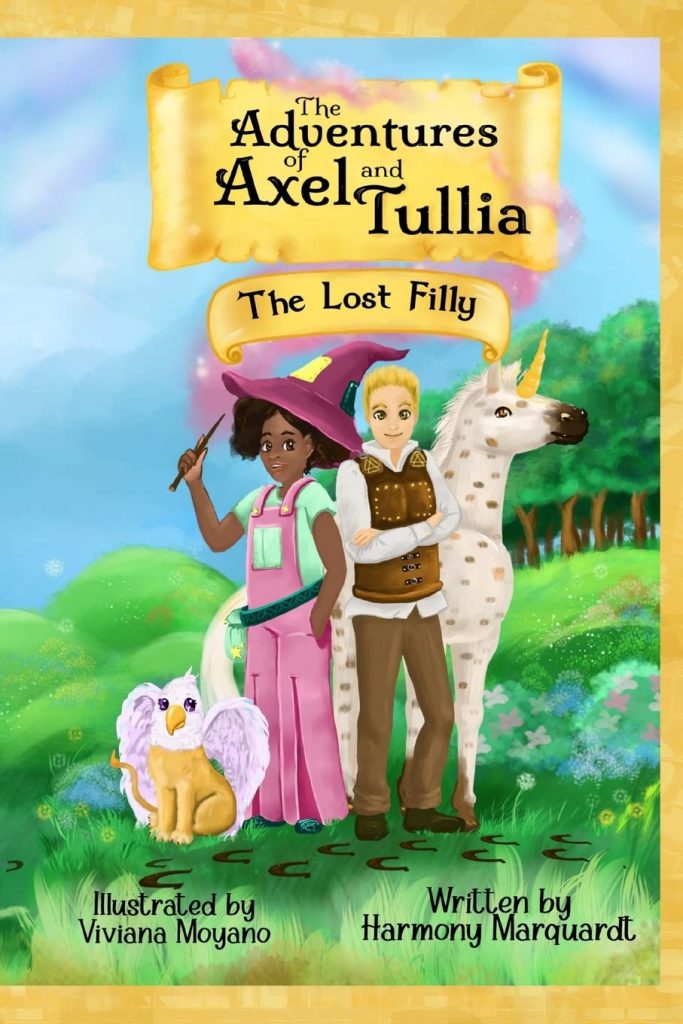 Chapter Books- Middle Grade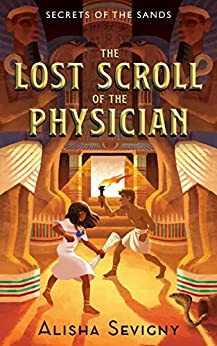 Don't see your book?
In a growing community of thousands of writers, we do our best to represent our authors. If your book didn't make it on this list, join our Facebook page for more opportunities to feature your work.
About the Writer: Shell Sherwood is a poet, fiction writer, freelancer, and creator of silly children's stories, who could live on coffee, pastries, and romantic tragedies. She lives in Hudson Valley, NY with her fiancé and three boys, and aspires to own a small writing getaway in every climate. Shell is currently working on her debut poetry collection. Learn more about Shell and follow her writing journey via her author blog, Instagram, and TikTok.
*Disclaimer: This blog contains Amazon Affiliate links. As an Amazon Associate, we earn from qualifying purchases to help generate more resources and opportunities for our writing community. We appreciate your support.