How many times have you sat there trying to find the perfect word, but nothing quite fits? Have you ever thought you'd found the perfect word, only to learn later that it had an unfortunate association that ruined it? As a writer of diversity, have you wrestled with the fear that something you wrote might vastly misrepresent your good intentions? If any of these scenarios sound familiar, it's time to talk about connotations and denotations.
What the Heck are Connotations and Denotations?
The denotation of a word is its literal definition. For instance, to yell means simply to speak very loudly. This is the cut-and-dry dictionary idea of the word.
The connotation of the word is what the word brings to mind outside of its rote definition. A connotation can be a feeling, circumstance, state of being, or anything that the word commonly evokes within the reader. In a dictionary or thesaurus, this element is often signified by the word "especially." For instance, to bark can mean the same thing as to yell, but especially to yell in anger or suddenly or even in a deep voice.
Connotations can be as simple as the word seeming positive or negative, like slap or swat. They can also be as nuanced as the difference between a quest, a journey, and a road trip.
The Power of Utilizing Connotations
A great way to enhance your writing is to practice utilizing connotations. Look for places where you've used a lot of literal words that don't carry much additional weight and brainstorm synonyms and near-synonyms that bring more to the page. Look for places where you've needed to explain a feeling or situation at length and cut it down to something pithier and poignant by finding words that combine the meanings/associations of multiple words you've used.
Once you've got this skill down, you'll have a much easier time packing a lot of meaning and emotion into a shorter space. If you pay attention, you've probably noticed how much harder a passage hits in fewer words—like an all-in-one punch, instead of a trickle of realization.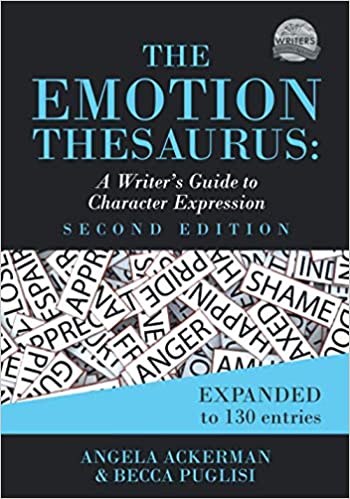 World Building with Connotations and Denotations
Have you ever seen a meme mapping out something like the different ways people refer to soda across the U.S.? A region itself can be a connotation attached to a word, and so can a time period or a belief system. Understanding these attachments to words can do a lot to create a sense of authenticity within your writing.
By the same token, being aware of the most exact definition of a word within your context– the denotation– can help you avoid language that would be foreign or anachronistic to your setting. Trousers and pants, for instance, have literally different definitions between Americans and British speakers.
Using—or eliminating—certain words can really put your reader in the place and time you're trying to create.
The Danger of Connotations
Here's the scary news: connotations may vary.
We aren't always aware of the connotations of a word outside our personal perspective. Words can carry different associations among ethnic groups, religions, or regions. There was an American president who once used the term "crusade" in a speech and caused outrage in Europe because the connotations attached to that historical event are significantly more negative overseas.
A responsible writer always researches the words they're using in the context of another social group. In terms of writing diversity, I encourage every writer to explore the Write with Color articles, and to research the difference between "representation" and "own voices." However, it is easy to overlook that this responsibility applies to other forms of representation besides race and ethnicity: a character with a physical disability, mental health concern, religion, or any other difference from yourself deserves the same sensitivity.
If you want to represent someone in your writing, that's wonderful. Just make sure you do so with diligence. Also, no matter how careful you've been, consider hiring professional sensitivity readers. Those are people from within the group you're representing who can pick up on associations you might have missed. Don't just hand your work to a friend who knows you. That friend knows you enough to know your intent and may gloss over things that a stranger might find more offensive since they don't have the context of knowing your heart personally.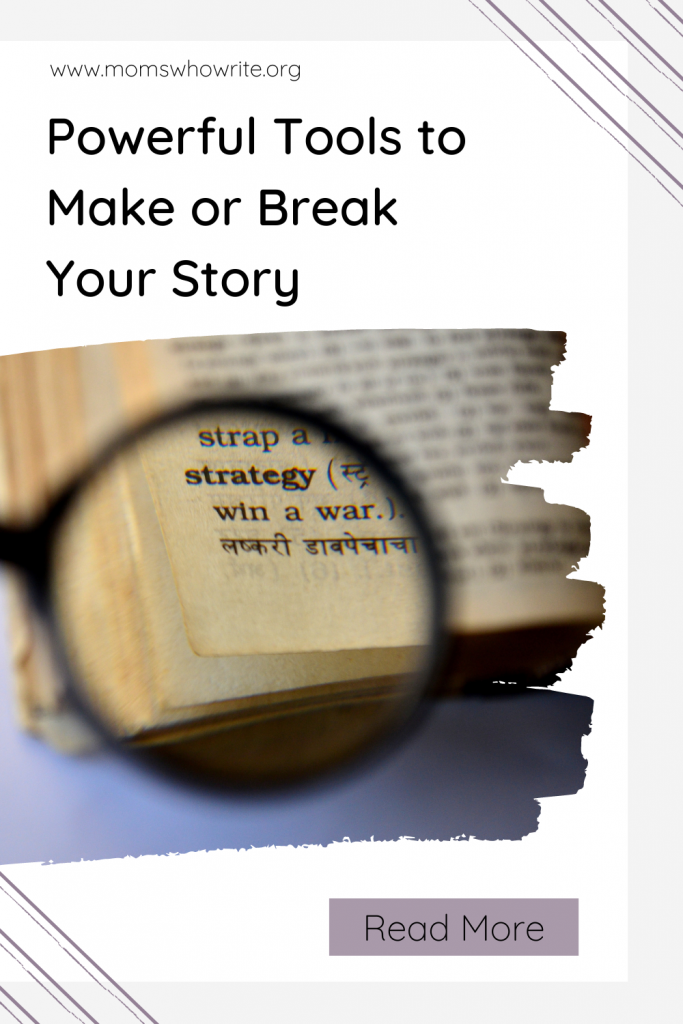 The Crux of the Matter: Say what you mean to say!
Almost any word you use will have a connotation and a denotation. A lot of those words may have several connotations and denotations! Most of the time, you don't have to overthink it. Exploring this aspect of wordplay is a game, an exciting challenge. The outcome will be enhancing your work, not overhauling it.
Use dictionaries. Use a thesaurus. Use your friends and writers' groups online.
Do your research, be responsible, and have fun with it!
About the Writer: Kathryn Tamburri (@KathrynTamburriAuthor) writes clean YA epic fantasy novels which seethe with slow-burn romance. You can find more of her writing tips on #ThePantsersGuide and follow her new #AdventureLog on the blog at KathrynTamburri.com, and be the first to know when her novels publish by subscribing to her fun author newsletter!