January may be almost over, but it's not too late to celebrate everything that makes the month– and the season– special. From snow days to holidays, these cozy children's books explore cultures, history, and everything that makes winter wonderful.
So go ahead– snuggle up with those kiddos and celebrate the chilly season with some snuggly stories. My daughter's favorites are The Snowy Day and Quiet Bunny and Noisy Puppy. In fact, she loved that last one so much she wrote a card to the author begging her to write more books.
Then tell us: Do you have a favorite cozy children's book recommendation for kiddos? Drop it in the comments– sharing is caring!
Holiday and Culture Books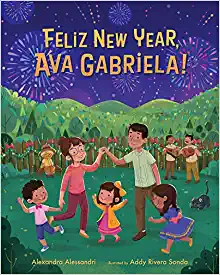 Winter Fun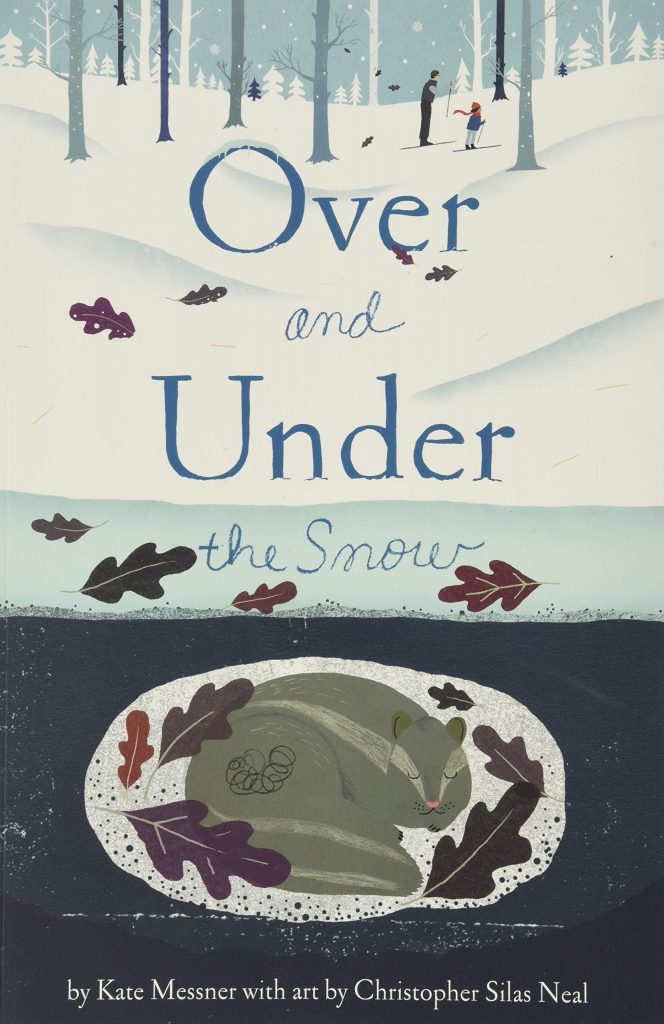 Happy reading (and snuggling)!
Have a book list you want to see?
We love nothing more than to provide the book recommendations that our community is looking for. If you have any book suggestions or book lists you want to see in the future, contact us or drop a comment in our Facebook group. We'd love to hear from you.
About the Writer: Kathryn Tamburri (@KathrynTamburriAuthor) writes clean YA epic fantasy novels which seethe with slow-burn romance. You can find more of her writing tips on #ThePantsersGuide and follow her new #AdventureLog on the blog at KathrynTamburri.com, and be the first to know when her novels publish by subscribing to her fun author newsletter.
*Disclaimer: This blog contains Amazon Affiliate links. As an Amazon Associate, we earn from qualifying purchases to help generate more resources and opportunities for our writing community. We appreciate your support.