I love stories. Dear Yesterday by Lindsey Ray Redd is a fantastic story.
I have a hard time defining which genres I love, because I can get invested in just about anything if the characters and the plot are good.
Redd's debut, Dear Yesterday, tugged at my Georgia-girl heart. It's a family story and a love story and a culture story and there were so many elements that felt familiar. Even if you're not a Georgia-girl, the longing and brokenness and redemption of Luella McCrae is beautiful.
The story begins with the implosion of Luella's life in Atlanta. Eleven years ago, she left her life in Chipley Creek, but as her life in Atlanta unravels, she is drawn back to her childhood home.
Her grandmother, Helen, is dying. Their relationship is complicated and broken, and Luella's return is the result of really not having any more options. However, Helen is only a part of the puzzle.
Paul was the boy she left behind. The boy she loved. Neither one of them truly moved on, and the tension is lovely. Luella is blindsided by their reunion and manages to fumble it over and over, which is relatable and also frustrating.
My heart broke several times. There is hope, love, grace, and beauty in the story of Luella and Helen, and also Luella and Paul. And just when you think things are complex enough, there's another roadblock. Somehow, though, Redd manages to portray hope.
At the end of the day, Luella's strength and humility allow her to heal. They allow her to create the family she never had and grow into a person she didn't believe she could be. And that arc alone was enough to have me rooting for her right from the beginning.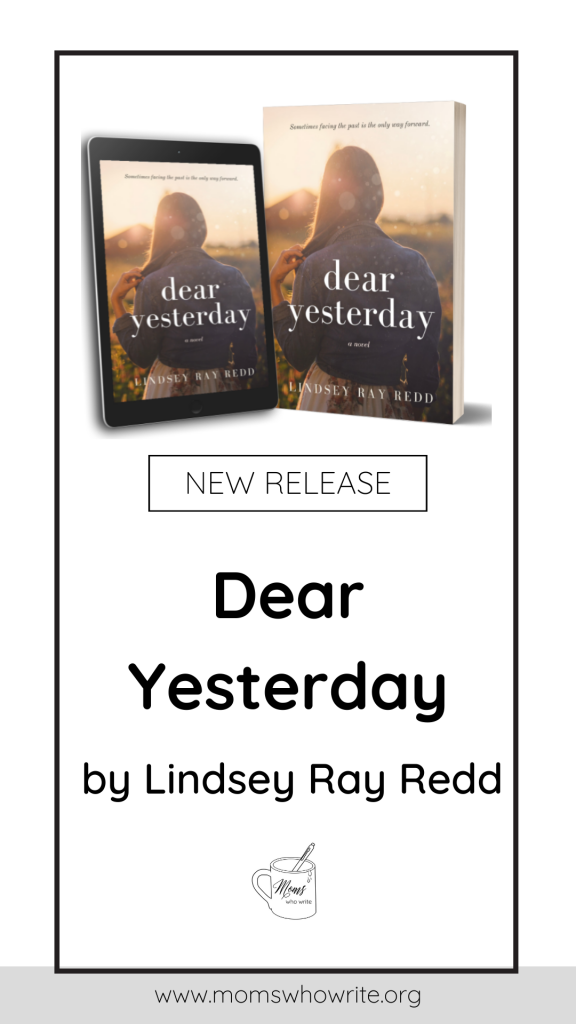 If you're looking to cry or fall in love, pick up Dear Yesterday by Lindsey Ray Redd wherever books are sold.
About the Writer: Allie Gravitt is a mom of 3 and lives in metro Atlanta with a house full of animals and plants. Her debut poetry collection, prisonbreaks, and second collection Killing Ghosts are available now on Amazon. Follow Allie's writing journey on TikTok and Instagram.