Last year, we decided it was time for us to make a book together.
We opened up submissions in October. We closed them on December 31. We read through hundreds of submissions and wound up accepting 55 authors.
It took hours. It was hard and wonderful and we cried and laughed and stayed up way too late reading over the stories of our authors. Their souls were poured into this work. We know that these stories were hard to write, and the fact that people trust us with these words boggles my mind.
At this point, this book has been through two rounds of edits. We have a cover. We are working on a rollout plan and have a release date. I'm currently formatting these pieces into a book that makes me so proud I want to cry.
The cover was in and of itself a journey. I agonized for a month. I talked to designers. I researched and drew and secretly panicked. I so desperately wanted to create something that our authors would be proud of.
It was our own Abby Harding who quietly dropped a version of our cover in Slack one night and was like, "Here, I did this."
She took an ugly mock-up I made and translated it. I merged another drawing I'd already done. S.R. Logan came in and cleaned up my messy sketch. It was a true team effort, just like every other piece of this project. And it is beautiful.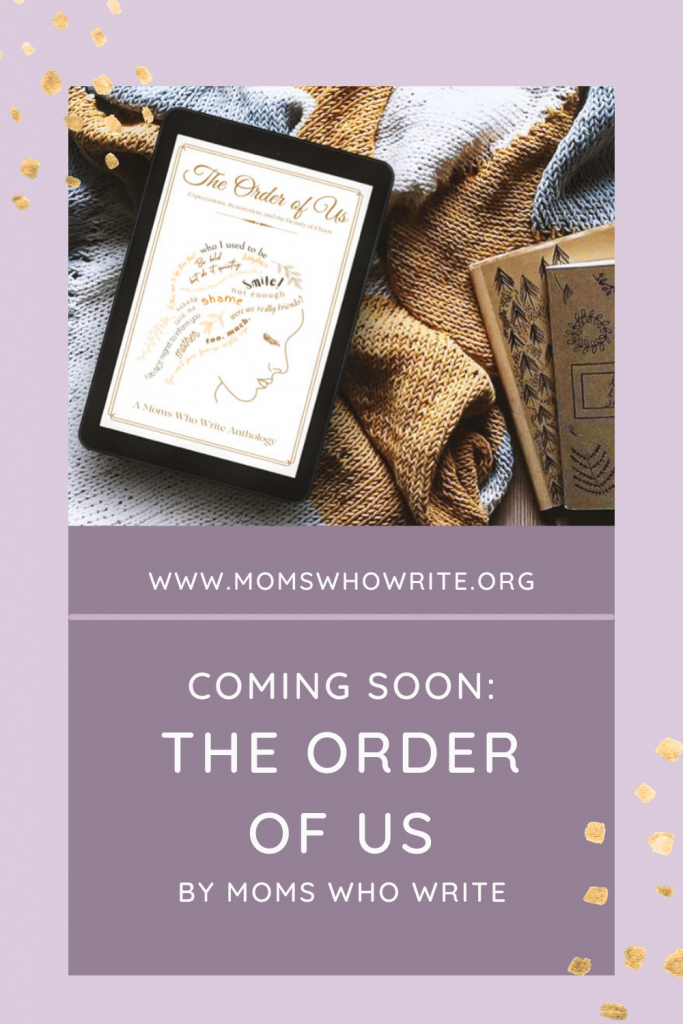 We're so proud of this. We're so excited about what comes next. And we can't wait for you to hold it.
If you are interested in participating in future anthologies, please make sure to sign up for the email to receive all of the announcements. There are so many stories that need to be heard. That's why we're here. To help set your stories free.
Thanks for coming on this journey with us!
About the Writer: Allie Gravitt is a mom of 4 and lives in metro Atlanta with a house full of animals and plants. Her debut poetry collection, prisonbreaks, and second collection Killing Ghosts are available now on Amazon. Follow Allie's writing journey on TikTok and Instagram.