It's the holiday season, and if you have bookworms in your life, you may be wondering what to get. Books? Of course. Books are always obvious gifts for book lovers, and they will never be disappointed if you go that route. But we thought it would be fun to compile a few more ideas you can pick up on Amazon to pair with your bookish gift.
Gifts for Book Lovers
Magnetic Book Marks
There are a ton of cool magnetic bookmarks on Amazon. They slip right over the page which makes them perfect for holding your spot or annotating books.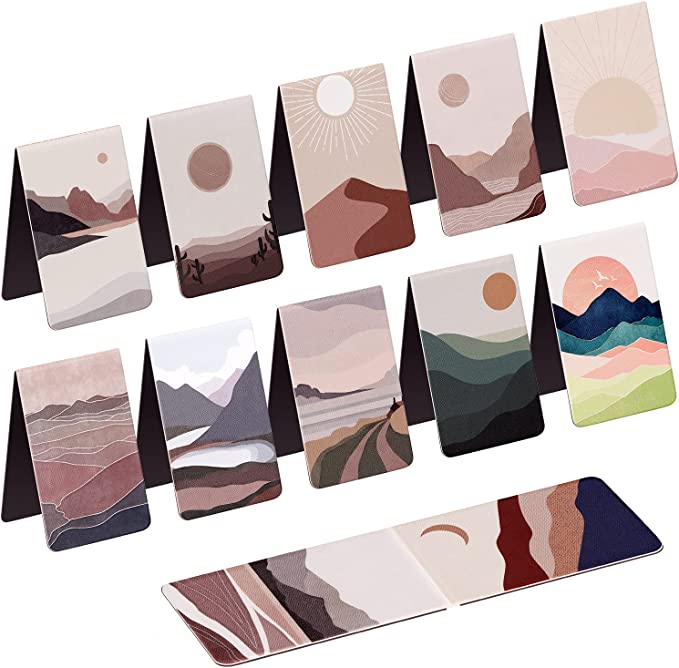 Book Lights
Bookworms want to read anywhere and everywhere. We love to stay up late and read or read in the car on long trips. Sometimes, it gets dark (or our partners tell us to turn off the lights), and we can't read our pages…so we get cranky. These book lights will help solve the problem.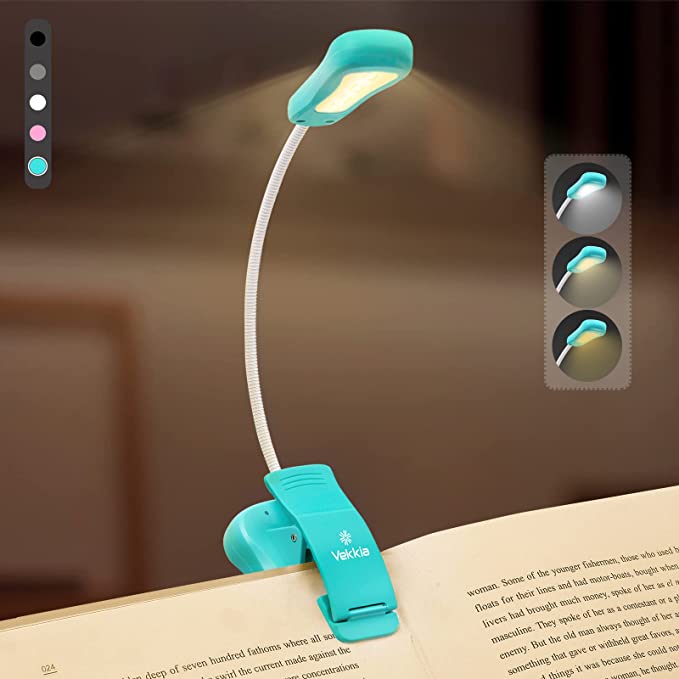 Reading Throws
I mean, who doesn't want to be warm and comfy when they are reading a book? These throws and blankets will make your book lover fall into a coma of comfort.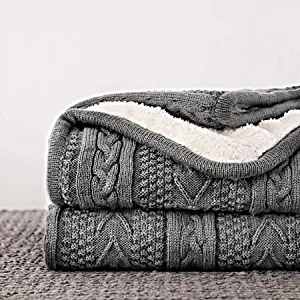 Writing Journals
Some bookworms love to jot down ideas or thoughts while reading. Here are some beautiful journals to keep by their sides.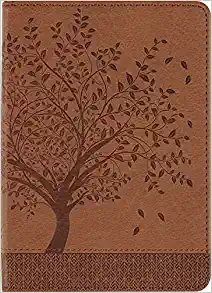 Self-Heating Coffee Mugs
Okay, if you're anything like me, your coffee or tea is cold halfway through your reading session. I hate it. It's the worst. But having one of these next to me has changed the game. They are a little pricey, but we guarantee your bookworm will use them.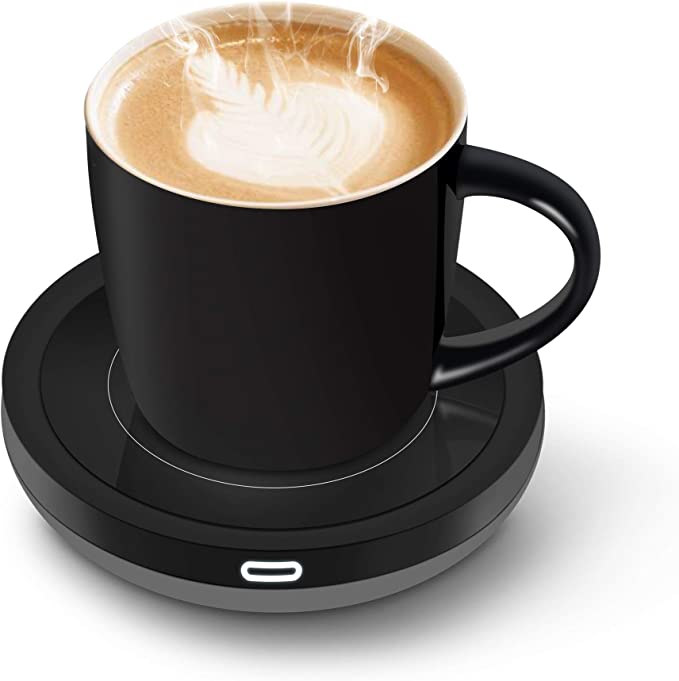 Share your favorite gifts for book lovers!
Maybe you're a book lover and received an amazing gift. Perhaps you just made your Christmas bookworm wish list for your family members. Either way, we want to know what your favorite bookish gifts are. Drop them below, or share your favorite on our Facebook page.
About the Writer: Shell Sherwood is a poet, fiction writer, freelancer, and creator of silly children's stories who could live on coffee, pastries, and romantic tragedies. She lives in Hudson Valley, NY, with her three boys and aspires to own a small writing getaway in every climate. Shell is currently working on her debut poetry collection. Learn more about Shell and follow her writing journey via her author blog, Instagram, and TikTok.