Welp, they've done it. They've come up with a holiday that is better than Christmas, at least for a mom who writes. International Coffee Day is an ode to our lifeline (for most of us), so it's only fitting that we do a tribute, or in this case, a few!
Coffee Advice from S.R. Logan's El
El by S.R. Logan is kind of the Admin Team mascot. She says everything we think when it comes to coffee; she understands.
Over the past year or so, S.R. Logan has shared dozens of these gems on the Moms Who Write Instagram page. But for International Coffee Day, she created a special video slideshow to highlight some of El's best advice. Click to play!
Author Coffee Mug Love
Ever since we started making merch, we can't stop making author coffee mugs. There would never be enough room on our desks for ALL the ones we want, but here are some of our current seasonal favorites: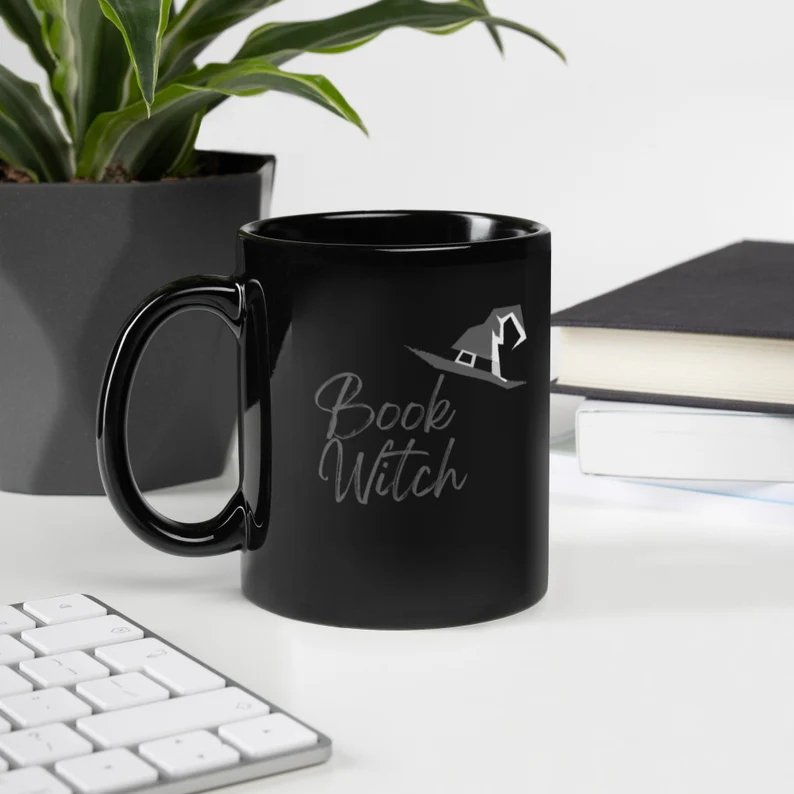 We have many different mug designs in our Etsy Shop and even more in our Fall Line. We also do Custom Punctuation Mugs if you want to turn your story into art!
Coffee Haikus
I don't know what it is about haikus, but the Admin Team is really into them right now. We can't help it. Here are some of the best haikus we could come up with about coffee and all its greatness (except Allison…who is a tea drinker!)
S.R. Logan
Motivational Yum
My favorite drink,
Coffee with cream and sugar.
Now, I do the things.

Morning Coffee
Spiraling darkness,
Or a sweet cream Milky Way.
In a mug of stars

A True Hero
A little goatherd,
Whose goats ate coffee berries
Brought the berries home.

Goats
I wake up tired,
No matter how long I sleep.
Thank goats for coffee.
Brigid Levi
Coffee is lifeblood,
Giving wakeful alertness
And hugging my soul.

Jill Robinson
Elixir of life
Velvety smooth on my tongue
Get in my belly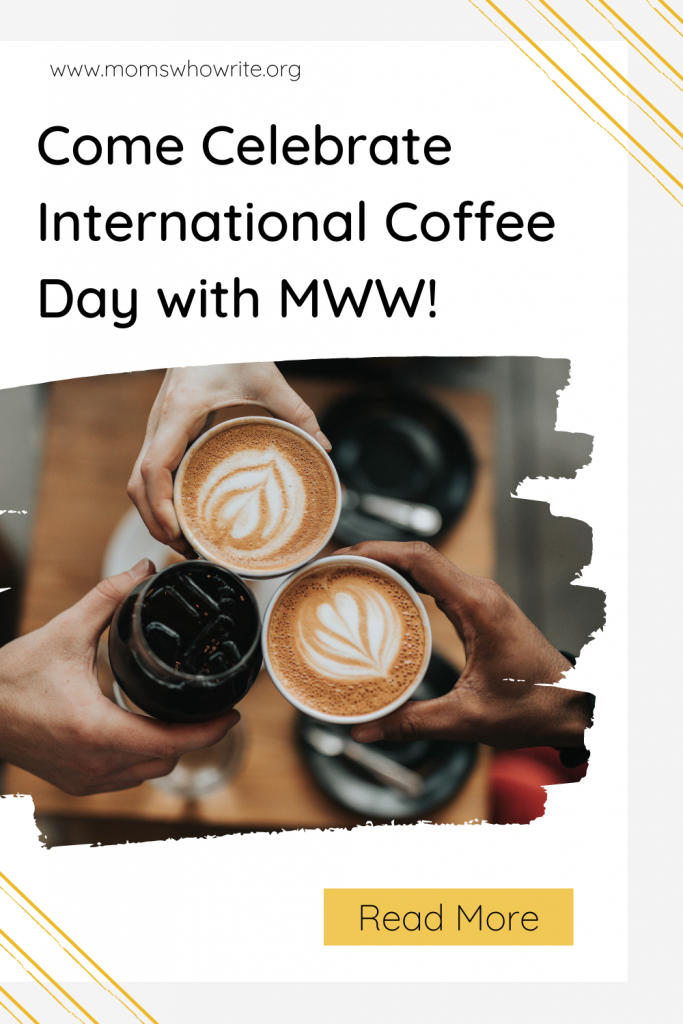 Abby Harding
Thanks to the Coffee Farmer
Fragrant steam carries
Memories of sun and earth:
Your farm to my cup
Shell Sherwood
Survival 
The warm, tranquil gift
My tongue adorns with the sun
On sacred mornings.
Allison Wells
Coffee? No, thank you.
I am the oddball in here.
I admit my flaw.

I am not coffee.
I am sweet tea and cold ice.
Coffee makes me melt.
How do you celebrate Internation Coffee Day?
What are all our coffee lovers doing today? Drinking your favorite brew? Driving around to all the coffee shops to see who is giving out free coffee? Let us know!