Looks like our members have been busy, busy this Spring! In our last blog, we highlighted all the April book releases from Moms Who Write– or so we thought. Turns out, there were a lot more than we thought!
New releases are exciting! Release day is the moment when your book dreams finally come true. The proof of all your hard work. There is nothing better than being able to hold your final story in your hands. Nothing better, that is, than sharing your book baby with others.
Click to find out more about each book and author. Happy reading everyone!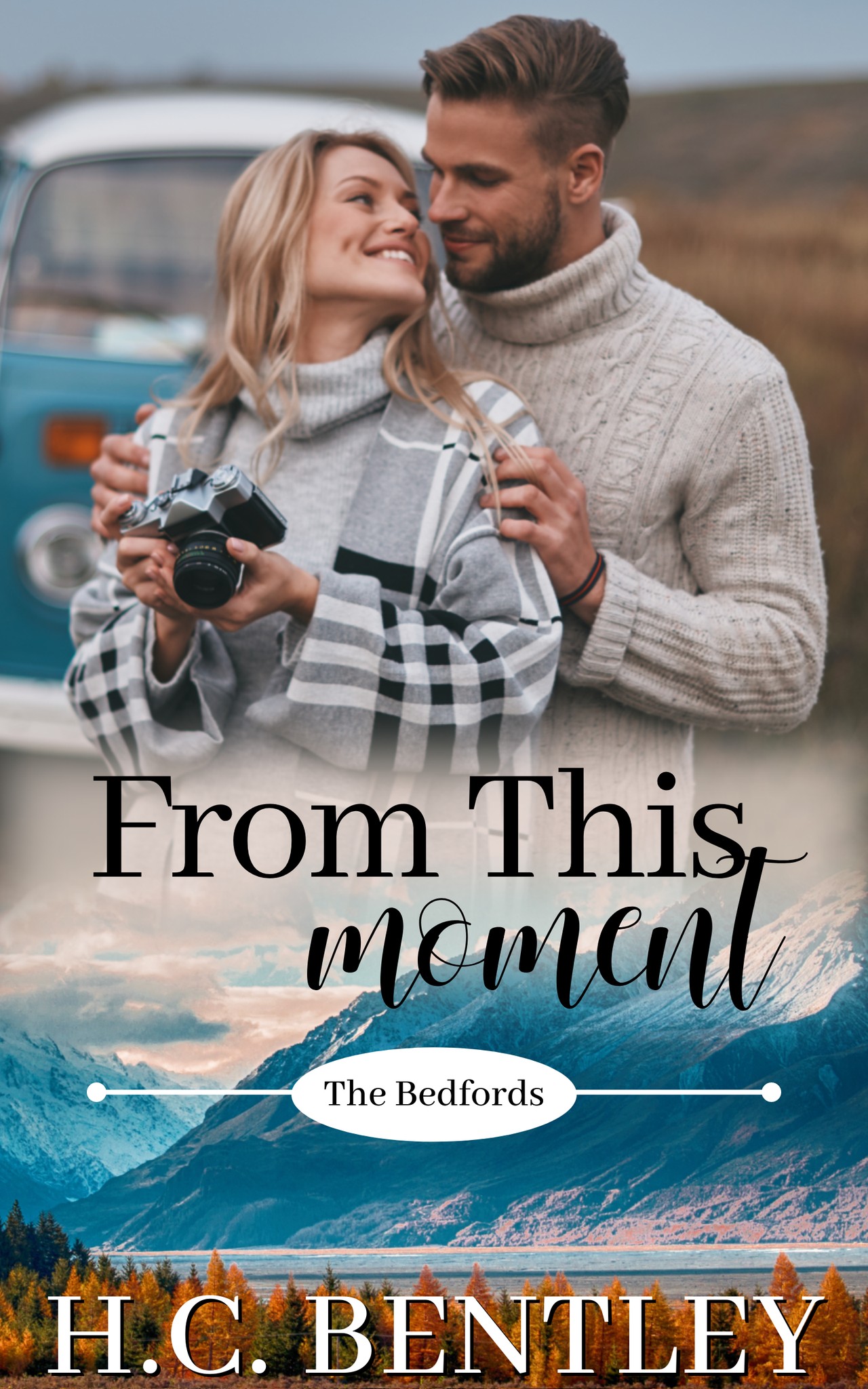 Have a new release coming in May?
We love promoting our group members. If you have a new release coming out in May, join our Facebook group and look out for the May New Release form to be posted soon. We can't wait to see what you have coming next!
About the Writer: Shell Sherwood is a poet, fiction writer, freelancer, and creator of silly children's stories who could live on coffee, pastries, and romantic tragedies. She lives in Hudson Valley, NY, with her three boys and aspires to own a small writing getaway in every climate. Shell is currently working on her debut poetry collection. Learn more about Shell and follow her writing journey via her author blog, Instagram, and TikTok.