When we wrote the last member roundup for New Book Releases in April, we had so many books to announce that we had to do a Part 2! It was probably one of the best experiences I've had as part of the Admin Team so far—too many new book releases to announce? What an amazing non-problem to have! Now, we have some more to share that were released in June!
New Book Releases for June
Releasing your book into the world is a magical experience as an author, and it deserves to be celebrated. While we are a little behind, take a look at the amazing June new book releases our members worked so hard on.
The Twisted Lady (CELESTE) by Amélia Cognet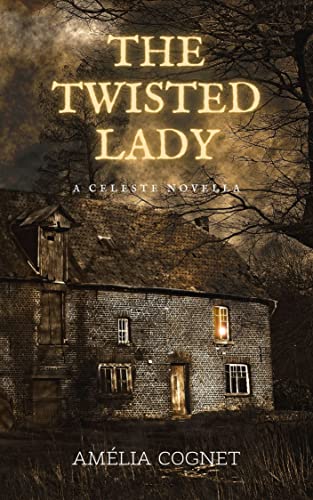 This novella is part of the Celeste universe and digs into one of its characters' backstory. You don't need to have read the main series to enjoy it as it can stand on its own.
Sick of feeling unloved and rejected, James leaves his mother's house on an impulse. The problem is he has no other relatives, no friends, and nearly no money. The people in the small town he grew up in know about him and his bad temper. James has no choice but to seek refuge in the abandoned house on River Road until he can figure out how to leave this town. He has heard the wild ghost stories kids like to tell about the house. He has heard it's haunted. But these are nothing but rumors.
James is quickly proven wrong when nightmares about the house plague his dreams, and the entity lurking in the basement wakes up, fixated on him.
Spectral Voices by Joanne Alain Cook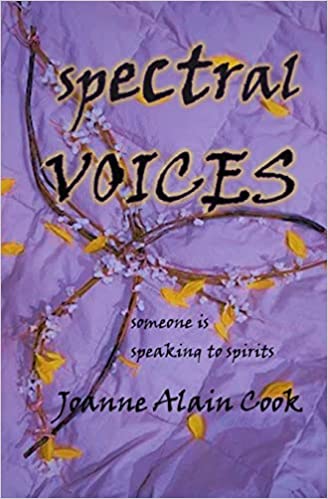 From across the void, whispers tease the paranormal investigators of Spectral Analysis—could one of them actually be speaking to spirits? As the ghost hunters seek paranormal activity in the windy city, they stumble upon an ancient curse linked to a charm necklace, a coven of witches, and to Janine Stinger. As Doctor McNally shares his scientific theory on paranormal energy, Janine becomes emotionally entangled all over again; with the doctor, the paranormal, and her violent past. Will she take a leap of faith and embrace a witch's pagan philosophy? Doing so might just excise her of past ghosts, which could manifest in her happily ever after, or…it could result in her own demise.
DETROIT: A Dystopian Love Story (The Veil Book 1) by J.N. Smith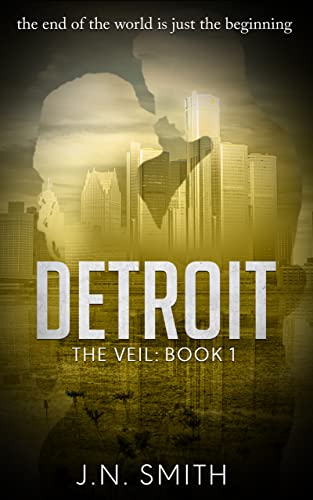 Between her first cup of coffee and her daily dose of Xanax, Jane receives a cryptic warning from a trusted friend. Get out of the city. Now!
Narrowly escaping with her children, she watches in horror as Detroit, along with dozens of cities across the globe, is cut off from the rest of the world via high-tech barriers, dubbed "Veils" by the media.
Navigating the modern-day dystopia without the help of her estranged husband, Jane realizes there is more to fear than being trapped on the inside.
With the help of Army vet Matt Patterson, Jane fights not only for her children's survival but for a second chance at love. But is she strong enough to overcome the tragedies that await her? Or will she become just another victim of the dying world?
The Curse of the Bloodwood by Heather Carter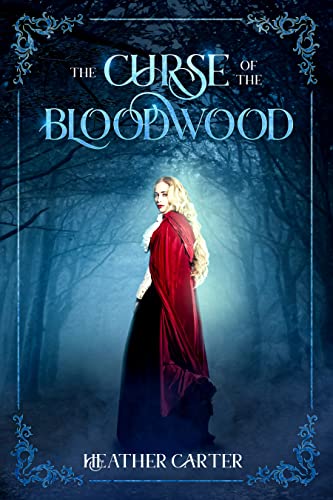 Lilia, a young fae lady from the Moonstone Court, stumbles upon a witch's dell and is trapped there by a giant, magical hedge.

Being forced to serve a grumpy old witch is terrible, but she finds companionship in the form of Pandrus, a young man who's stone by day, handsome gardener by night. When the hedge falls, Lilia is faced with the choice between her freedom … or her heart.
1, 2, 3, Count Bugs With Me by Cierra Addington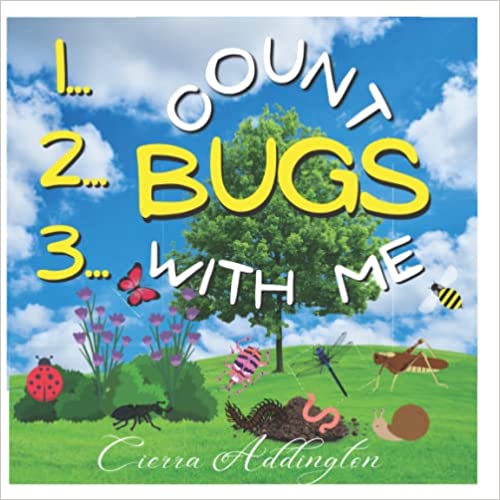 Find bugs and count from 1 to 10 with this vibrant children's book! Babies and toddlers will enjoy searching for bugs on every page and counting them as they search. With 10 bugs on each page, your child will learn how to count to 10, and they may learn new bug names along the way.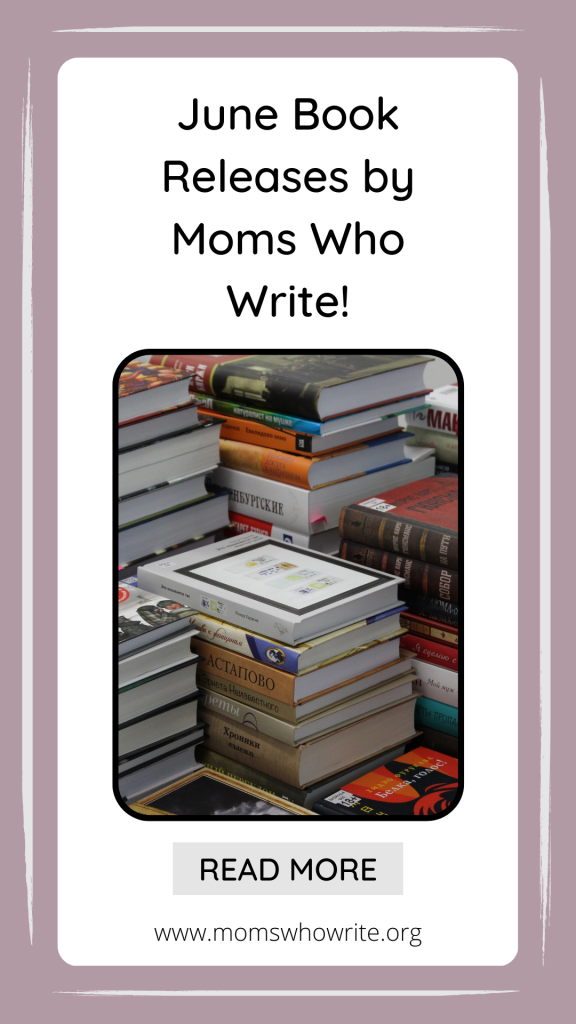 July new book releases are coming soon!
Look out for the announcement to collect July new releases on our Facebook page soon!
About the Writer: Shell Sherwood is a poet, fiction writer, freelancer, and creator of silly children's stories who could live on coffee, pastries, and romantic tragedies. She lives in Hudson Valley, NY, with her three boys and aspires to own a small writing getaway in every climate. Shell is currently working on her debut poetry collection. Learn more about Shell and follow her writing journey via her author blog, Instagram, and TikTok.