Autumn is my favorite season. I love the smells, the colors, the pumpkins and apples, wearing hoodies, and the spooky times. I'm not the only member of the MWW content team in love with the season. (You should see Allie's decorations. Yes, they're already up). I think every single one of us would have a hard time turning down fall-inspired author gifts. That's why we made some of our very own for the Etsy shop!
New author gifts for fall lovers
It's safe to say we agree, there is nothing better than settling down to write in one of our favorite hoodies with a mug of hot tea or coffee and lighting a candle. If you've got a fireplace, it's the chef's kiss to the perfect writing space. When I stop to think about it, it really is amazing it took the MWW team almost two years to realize we should design a fall line of author gifts. But we finally did it!
Our favorite new writing gear picks
We've been working hard to develop new designs to give our autumn writers heart's what they need to be creative.
My personal favorite is the 'Writing is Magic' color-changing mug, with the Autumn Writer's Tote coming in as a close second.
So, without further adieu, ta-da! I hope you enjoy it as much as we enjoyed making it. Here are some more favorites.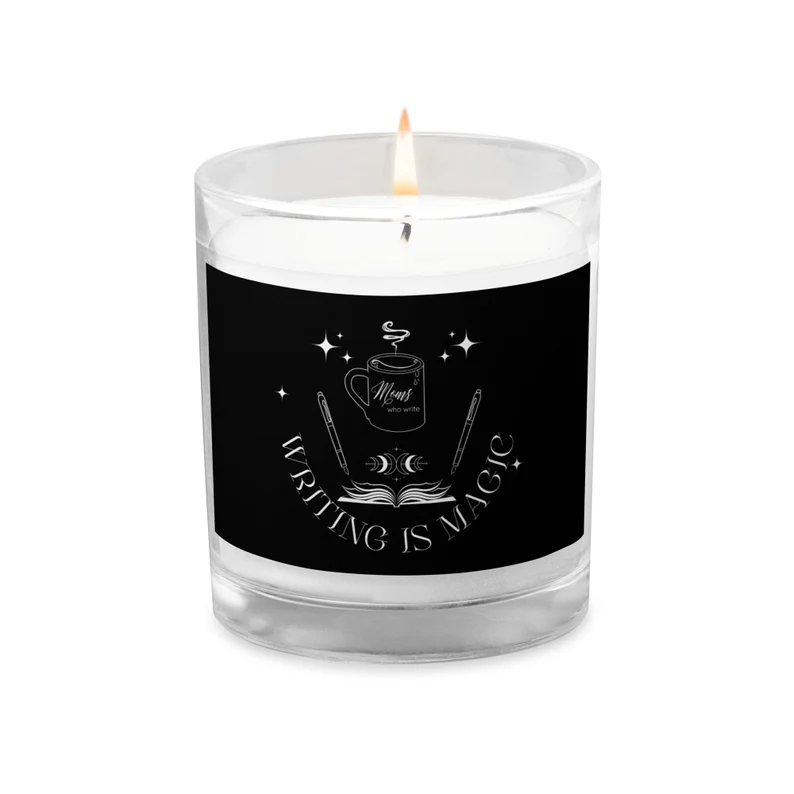 About the Writer: S. R. Logan is a mom of three who dabbles in writing, drawing, and other crafty things. You can find her work on Medium and Instagram.