Last year was a big year for our members. So many authors released books last year, many for the first time! We thought it only fitting to take a look back at new releases from 2022 to highlight these amazing moms who made their dreams come true. Plus, if you're looking for books to add to your TBR, you're welcome!
2022 Releases by Moms Who Write
MWW Anthologies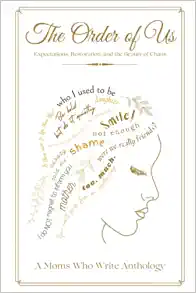 Literature & Fiction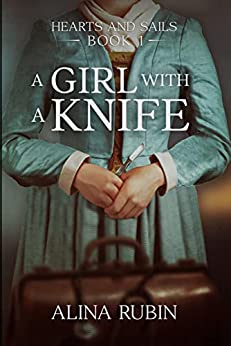 Children's Books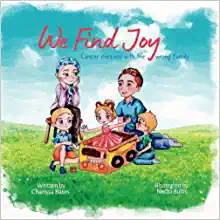 Craft & Self Help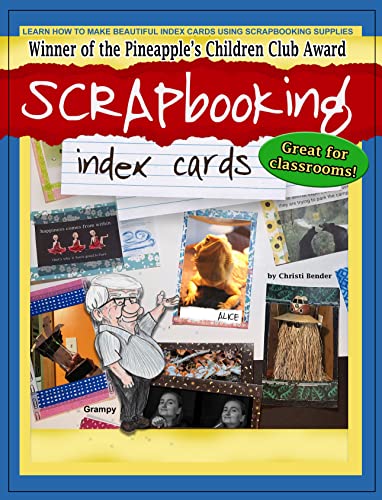 Fantasy & Sci-Fi
Horror, Mystery & Thriller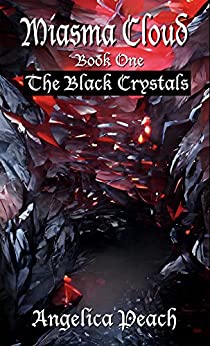 Middle Grade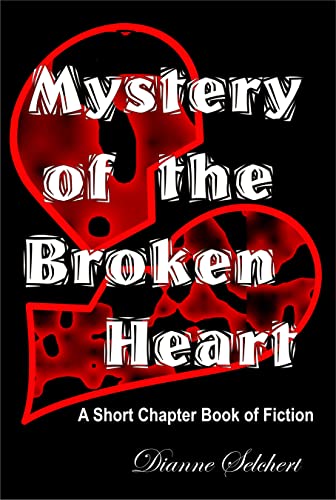 Romance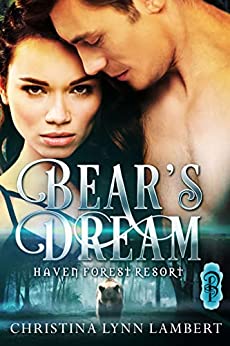 Religious/Spiritual & Poetry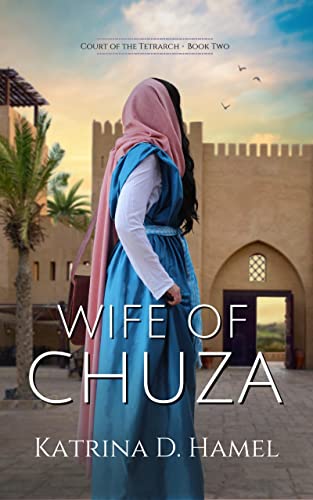 Young Adult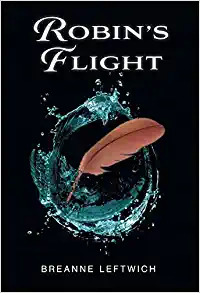 Did you release your book in 2022?
We try our best to highlight all of our members. But this year, you all really outdid yourselves! If you released a book in 2022, drop a link in the comments or join the Facebook group to look out for future calls for releases.
About the Writer: Shell Sherwood is a poet, fiction writer, freelancer, and creator of silly children's stories who could live on coffee, pastries, and romantic tragedies. She lives in Hudson Valley, NY, with her three boys and aspires to own a small writing getaway in every climate. Shell is currently working on her debut poetry collection. Learn more about Shell and follow her writing journey via her author blog, Instagram, and TikTok.