It's national National Ballpoint Pen Day! Who doesn't love a classic ballpoint pen? So in honor of this clever little holiday, the Admin Team is celebrating by listing some of our favorite writing gear. Take a look!
"My workspace is wherever I can find a seat in my house. But one of my favorite things while writing is to use my time marker water bottle. I'm the worst at staying hydrated in general, but when I write, I really zone out. This water bottle, when I look up, reminds me to keep drinking!"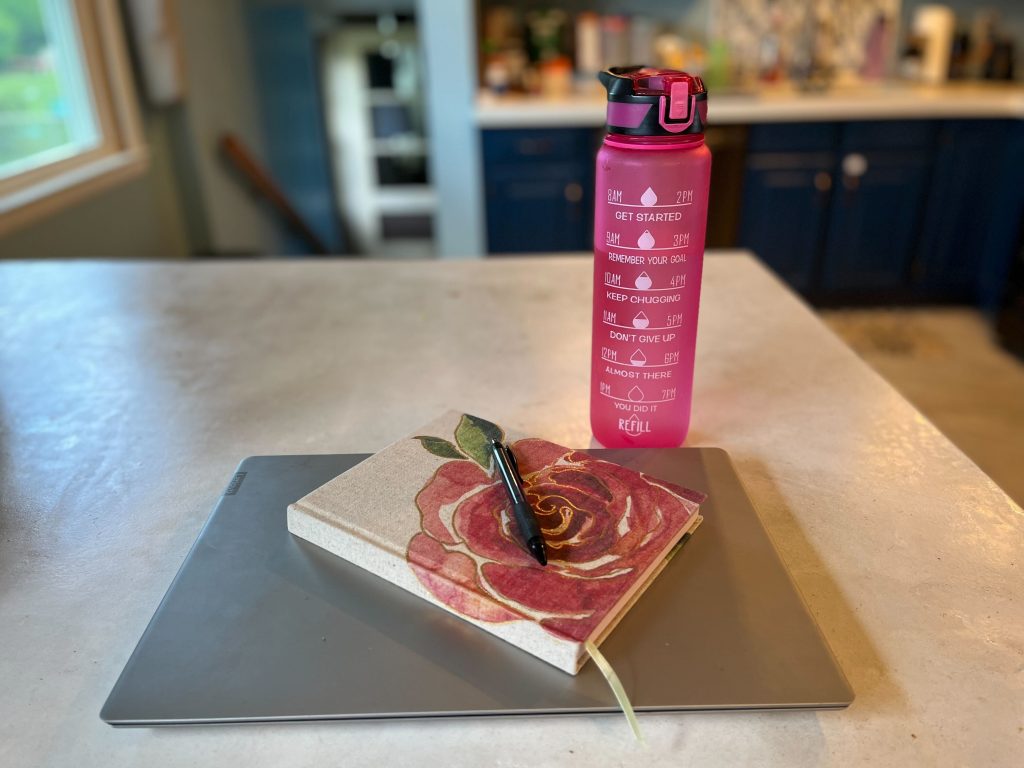 "My lap desk. I love being able to get cozy on the couch, in bed, or outside. On special occasions, it doubles as a table for breakfast in bed!"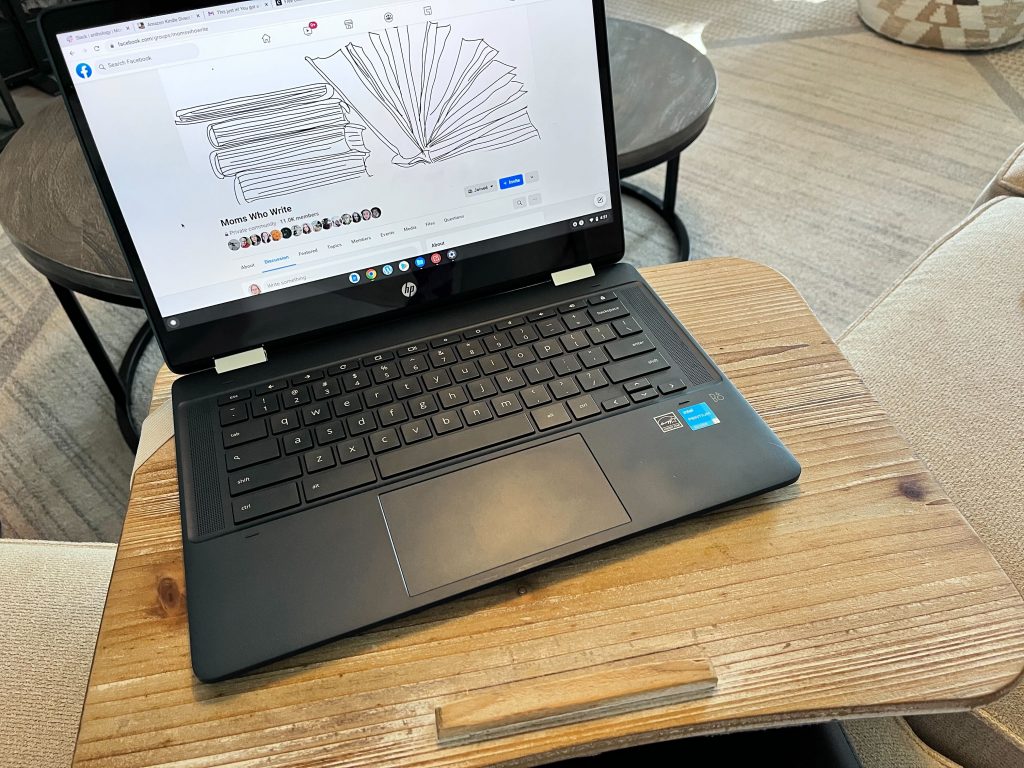 I use Panora when I write. I like it to pick music for me that I haven't heard before. Sometimes that is super helpful. To set the mood: pink salt lamp, candles (Yankee, Bath and Body Works, discount ones from home goods), AirPods, and writing craft books. I like my pretty stones too!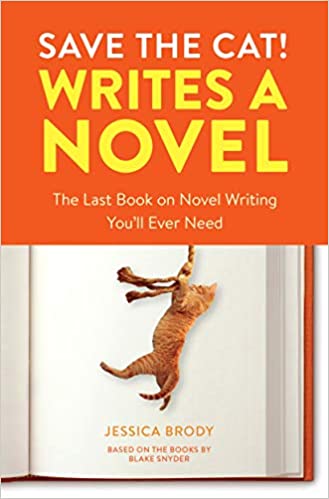 My favorite writing gear is gaming headphones…for my husband! Because the kids aren't the only ones to keep occupied and quiet during writing time.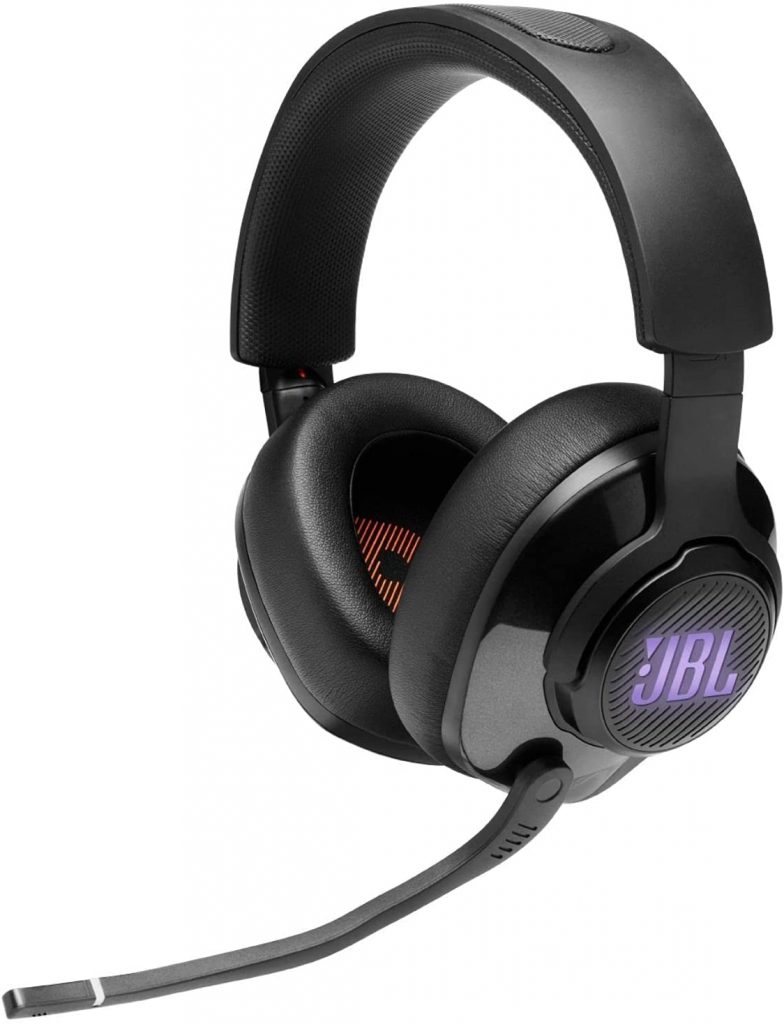 Post-it notes! Also, Apple music, and a visual timer for sprints.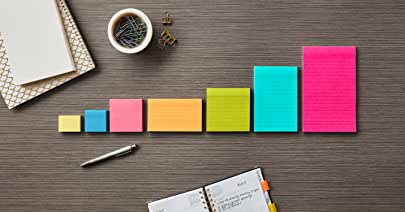 "PEIOUS Multi-Device Wireless Bluetooth Keyboard for Tablets, Phone, and Computer, Dual Mode (Bluetooth + 2.4G) Full-Size Cute Keyboard with Integrated Stand on Windows Mac OS, iOS, Android, Purple."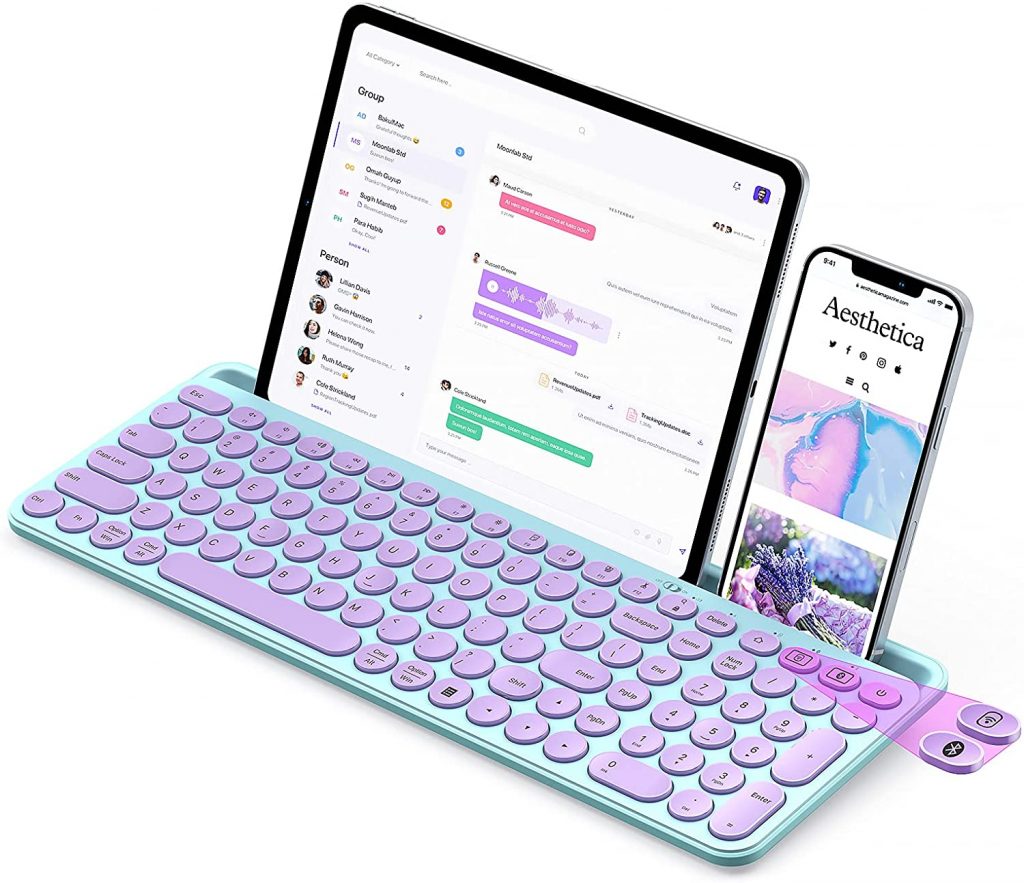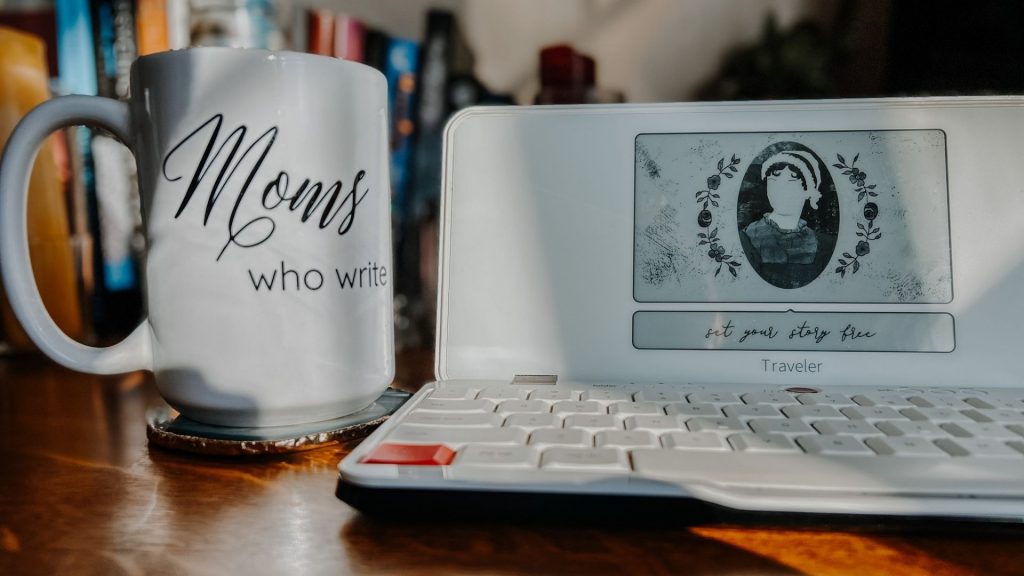 "My MWW mug and my Freewrite Traveler. I could go on and on about how much I love this device all day. But, instead of doing that, allow me to highlight my top 6 favorite features: distraction-free, e-ink screen, battery life, portability, storage and backup, and the awesome keyboard"
What's your favorite writing gear?
Drop a link or list of your favorite writing gear that you can't write without!