We all know that some kids just don't enjoy scary Halloween books. Thankfully, this new Book List is not for them!
There is something so satisfying about getting the shivers from reading. Sure, you could watch your favorite horror film and be frightened or unsettled by the scenes someone else has created before you. But reading a scary story is not the same as watching a scary story. When you're reading, all of your most terrifying thoughts come to life inside your head. Your worst fears, your scariest memories, your childhood monsters…the real ghosts that haunt you.
If you're looking for a spooky, mysterious, or horror story to get you ready for October 31, here are a few of our writer's favorite picks, and some including some of our very own authors:
Best Halloween Books for Adults 2021
John Dies at the End (David Wong)
The Haunting of Leigh Harker (Darcy Coates)
Nightmares on All Saints Eve- Anthology (Amelia Cognet (MWW AUTHOR), C.C. Anthony, C.M. Rutherford, Craig A. McDounough, Kenneth E. Olsen, Kas Lamar)
Final Girls (Riley Sager)
The Shadows (Alex North)
The Return (Rachel Harrison)
HEX (Thomas Olde Heuvelt)
Tiny Nightmares: Very Short Stories of Horror (Lincoln Michel)
The Ancestor (Danielle Trussoni)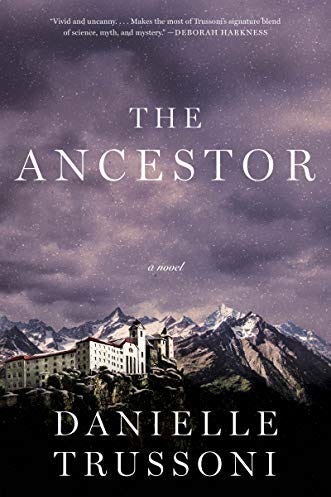 The Hunger (Alma Katsu)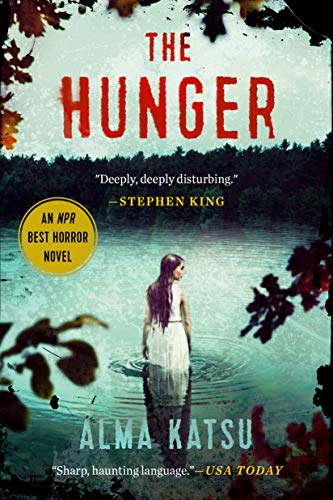 The Shining (Stephen King)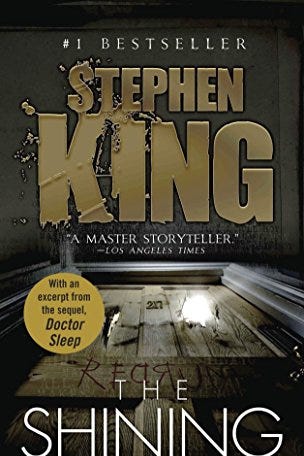 A Discovery of Witches (Deborah Harkness)
Practical Magic (Alice Hoffman)
Happy Reading Writers
We love sharing our favorite books with you and any of your favorites with our community. Shoot us a note if there's a title you just can't keep to yourself!
About the Writer: Shell Sherwood is a poet, fiction writer, freelancer, and creator of silly children's stories, who could live on coffee, pastries, and romantic tragedies. She lives in Hudson Valley, NY with her fiancé and three boys, and aspires to own a small writing getaway in every climate. Learn more about Shell and follow her writing journey via her author blog, Instagram, and TikTok.