In honor of October (the favorite month among many), we are back with another Best Book List featuring Halloween books for the kiddos.
Halloween is one of the most spectacular times of the year to read to kids. There are so many options to choose from: spooky tales for those who love the chills, silly stories for those who love the giggles, and tons of exciting Halloween adventures that incorporate a bit of both.
Take a look at our favorite Halloween-themed picks for the young readers in your life. Let the spooky season officially begin!
Best Halloween Books for Kids
Creepy Carrots (Aaron Reynolds)
Creepy Pair of Underwear (Aaron Reynolds)
It's the Great Pumpkin Charlie Brown (Charles M. Schultz)
Little Blue Truck's Halloween (Alice Schertle)
This Is Not A Pumpkin (Bob Staake)
Room on the Broom (Julia Donaldson)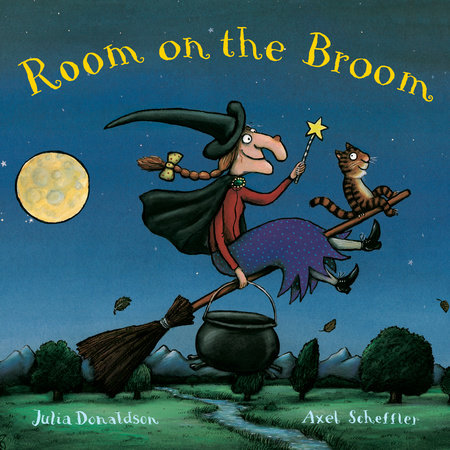 The Big Pumpkin (Erica Silverman)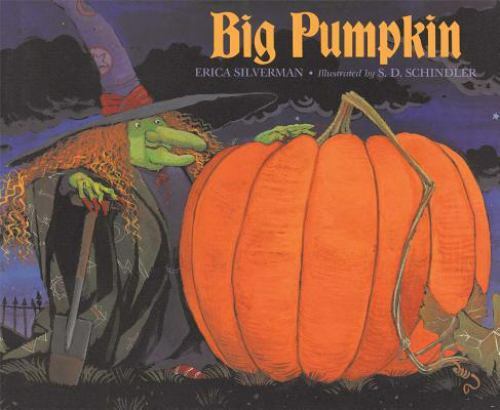 The Old Lady Who Swallowed a Bat (Lucille Colandro)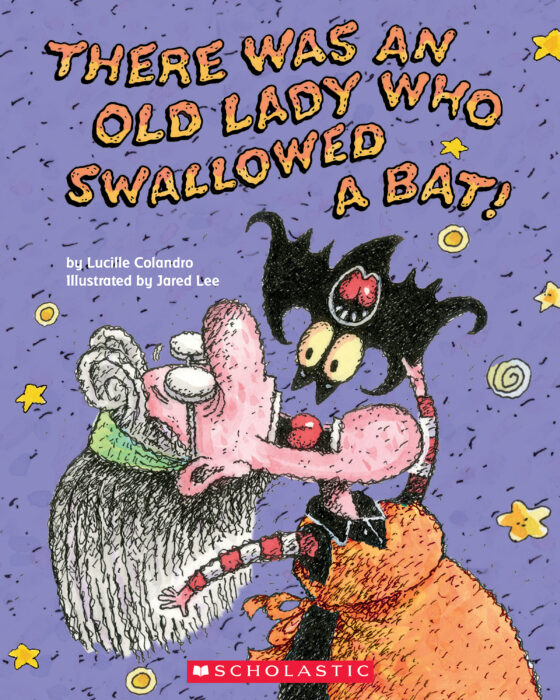 Click Clack Boo (Doreen Cronin and Betsy Lewin)
Skeleton for Dinner (Margery Cuyler)
Pig the Monster (Aaron Blabey)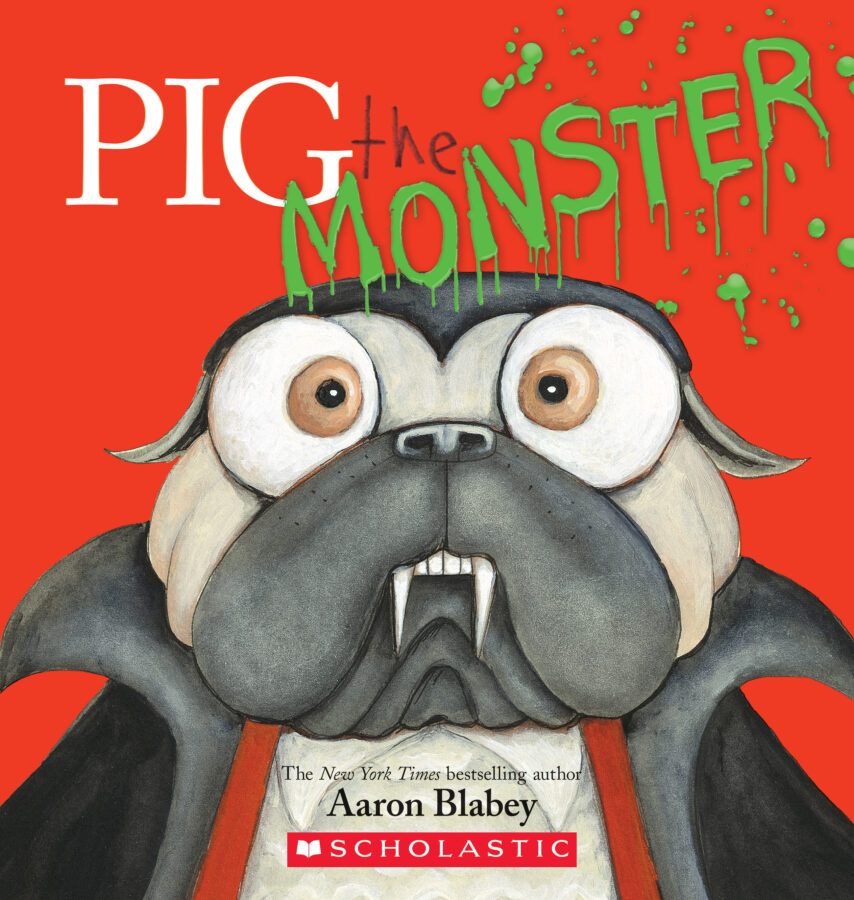 Gustavo The Shy Ghost (Flavia Z. Drago)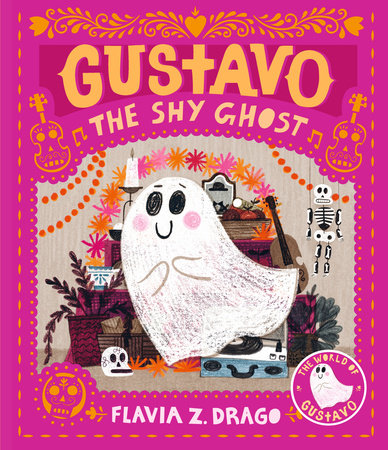 Itsy Bitsy Pumpkin (Sonali Fry)
Don't Push The Button- A Halloween Treat (Bill Cotter)
Miss Smith and the Haunted Library (Michael Garland)
Read Read Read
Whatever tale you chose this Halloween, make it fun! Do silly voices and play games. Grab some flashlights and read in the dark. Act out your child's favorite scenes or wear your costumes while you read. There is always a creative way to make family reading time a moment to look forward to. Happy reading!
About the Writer: Shell Sherwood is a poet, fiction writer, freelancer, and creator of silly children's stories, who could live on coffee, pastries, and romantic tragedies. She lives in Hudson Valley, NY with her fiancé and three boys, and aspires to own a small writing getaway in every climate. Learn more about Shell and follow her writing journey via her author blog, Instagram, and TikTok.