Back-to-school time is quickly approaching, and a great way for your kids to brush up on those reading skills is to read school-themed books! Books that talk about being brave, making friends, being yourself, or themes that can help with those separation jitters. There are so many benefits to early childhood reading.
It has always been very important for me to find books that would interest my kids. I love reading books that open discussion, stories that are fun but lend themselves to helping kids work through emotions. A bonus for great bonding time, while sharing your love of reading.
Here is a list of some favorites:
Edward the Emu– Sheena Knowles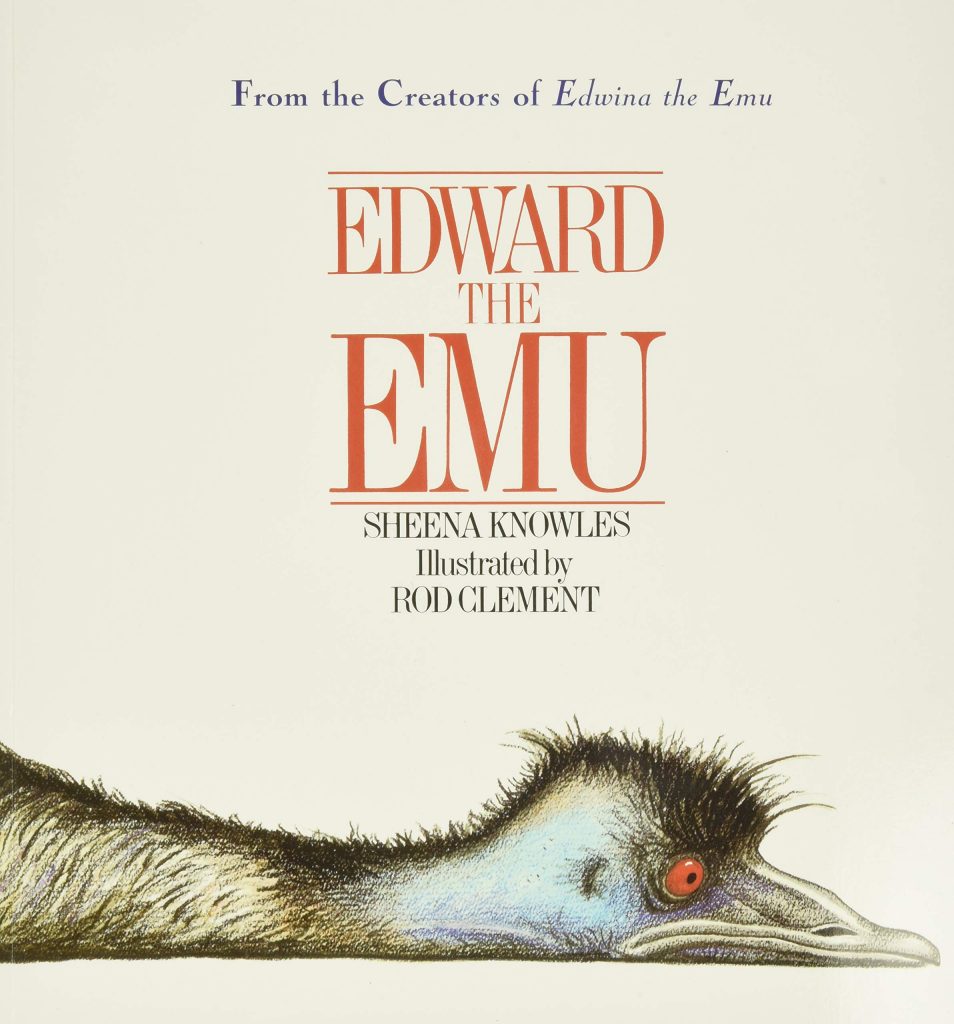 I Am Human– Susan Verde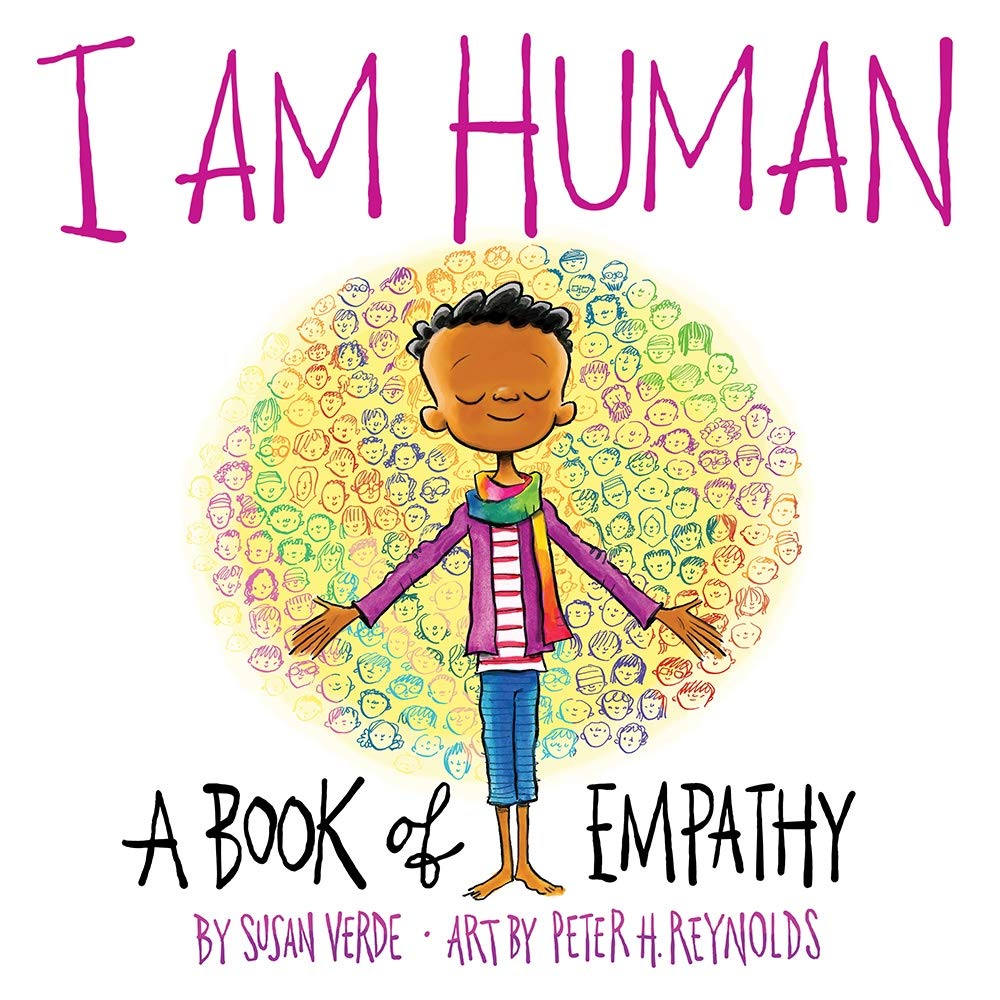 The Pigeon Has To Go To School– Mo Willems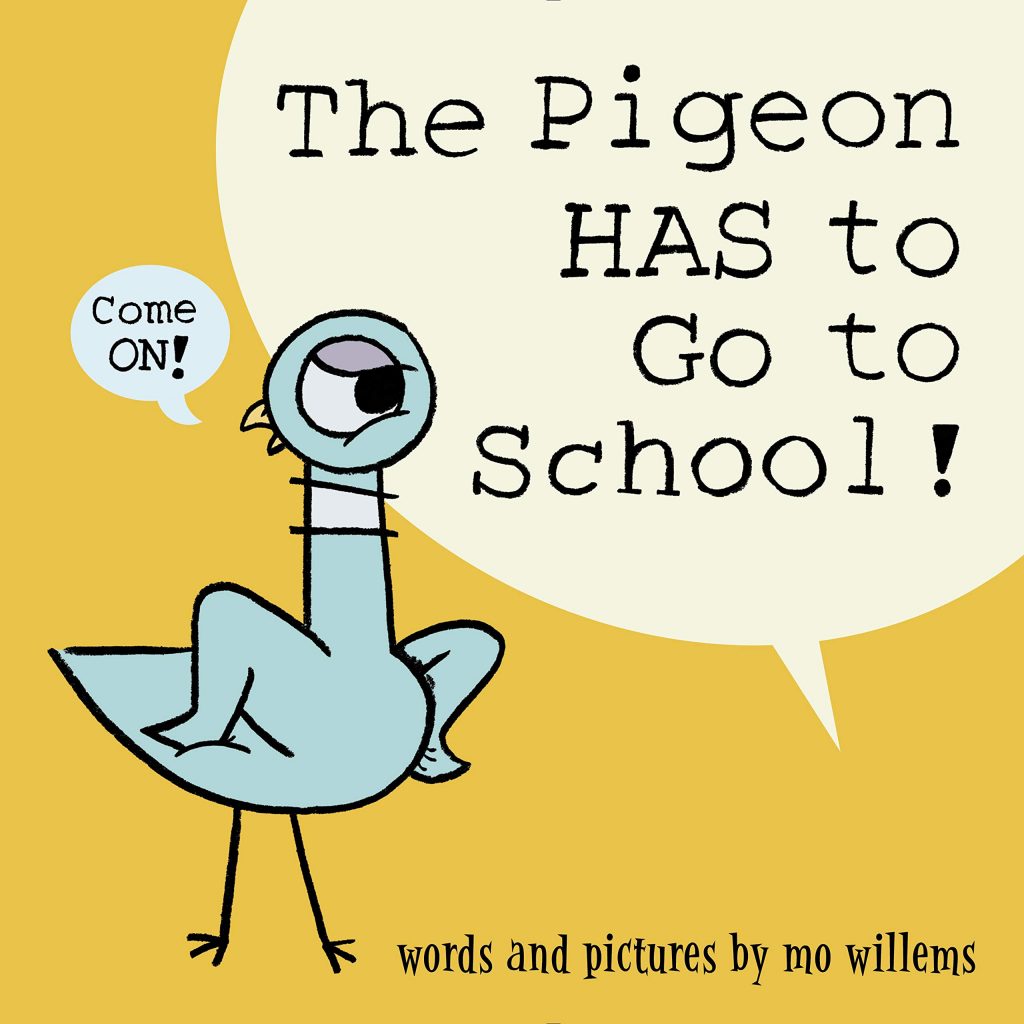 Chu's First Day of School– Neil Gaiman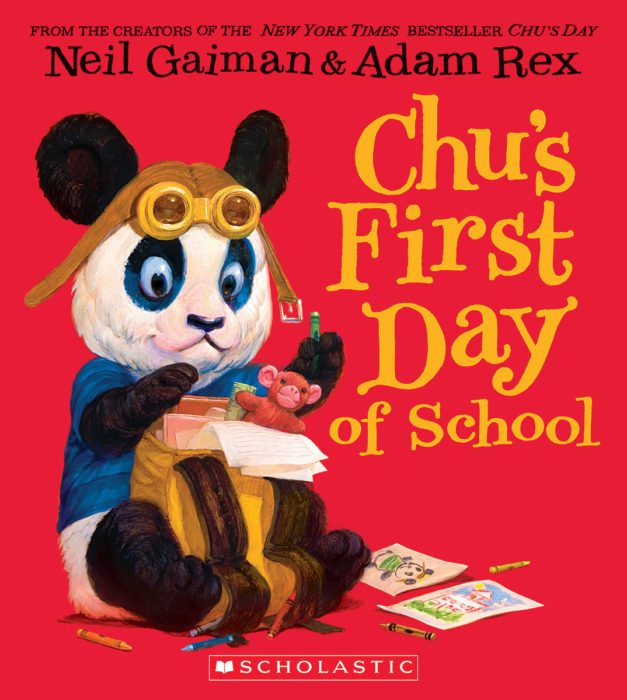 Schools First Day of School– Adam Rex
The Day You Begin– Jacqueline Woodson
What Will You Be?– Yamile Mendez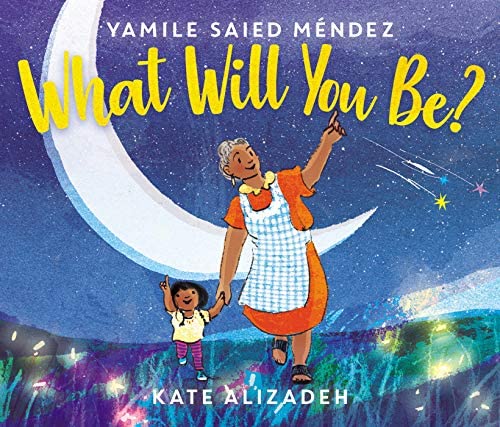 The Teacher from the Black Lagoon– Mike Thaler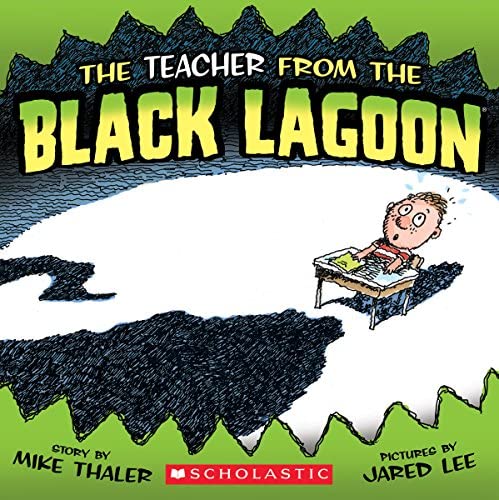 Miss Bindergarten Gets Ready for Kindergarten– Joseph Slate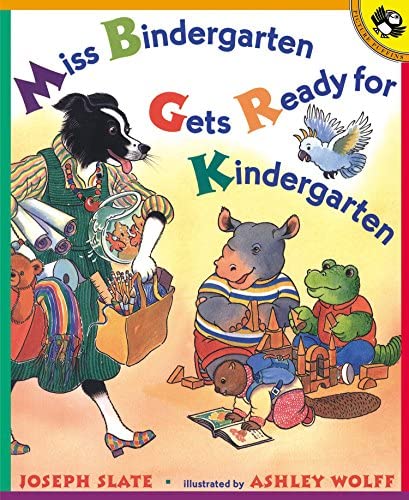 Louie and the Dictator– Lisa Bournelis (Coming out in August)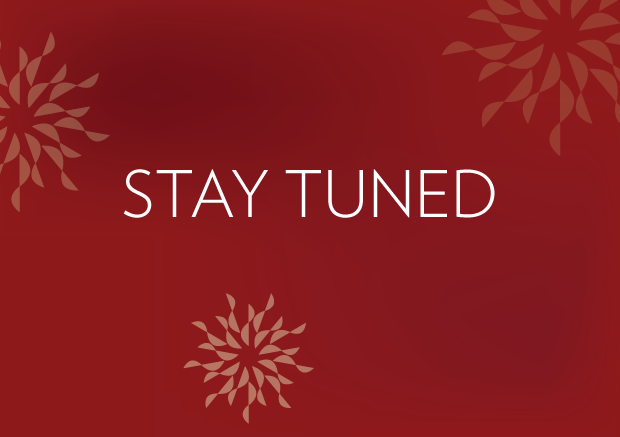 Interested in a Part 2? Contact us with more of your favorite back-to-school recomendations!
About the Writer: Emmy Seal is a romantic comedy author. Living in Michigan with her husband and two kids, and dozens of plant babies. In her free time, she enjoys bike riding, hiking, and reading. Follow Emmy's writing journey on Instagram and TikTok.