Romance novels can be so predictable sometimes, but to be honest, I'm here for it. Give me a boy and a girl you know will end up together, and let me root for them all the way to the end. I want a happily ever after. 'Alonso' by Allison Wells, book five in The Last Man Standing Series, totally delivers.
Allison Wells is a traditionally published and self-published author who writes what she calls "gritty Christian fiction." Her books show the hard truths of life but are ultimately stories of redemption in the end.
Our loveable, goofy Male Lead
Alonso Ortiz, AO, is a self-proclaimed lifetime bachelor. He wears this title like a badge and sees the duties that come with a significant other and family as a burden that he does not want to deal with. He is quite content with work being the focus of his life. But things go off course when his college crush, a girl that hates him after a prank gone wrong, comes back into his life.
Our straight-laced, professional Female Lead
Piper Campbell is a self-sufficient television reporter. She leaves a whole life she'd built for herself when her fiance betrays her, returning to her childhood hometown with nothing but a broken heart. When she accepts a job at the same news station where she interned during college, she's in for a huge unpleasant surprise: the guy who almost tanked her career before it ever got started is her new producer.
The Story
Forced to work together despite the hard feelings, the pair must learn to get through their issues and be professional. Making the best of an awkward situation, Piper holds on tight to her feelings, but AO works hard to show her that he's changed.
Revelations from the past and unexpected moments of vulnerability help to draw them together, though, and they find themselves pushing back the feelings that start to bubble within, needing to maintain professionalism in the workplace. The fragile foundation of the friendship that they've started to build is tested when a new opportunity arises. When jealousy rears its ugly head, will their foundation crumble? OR will it endure?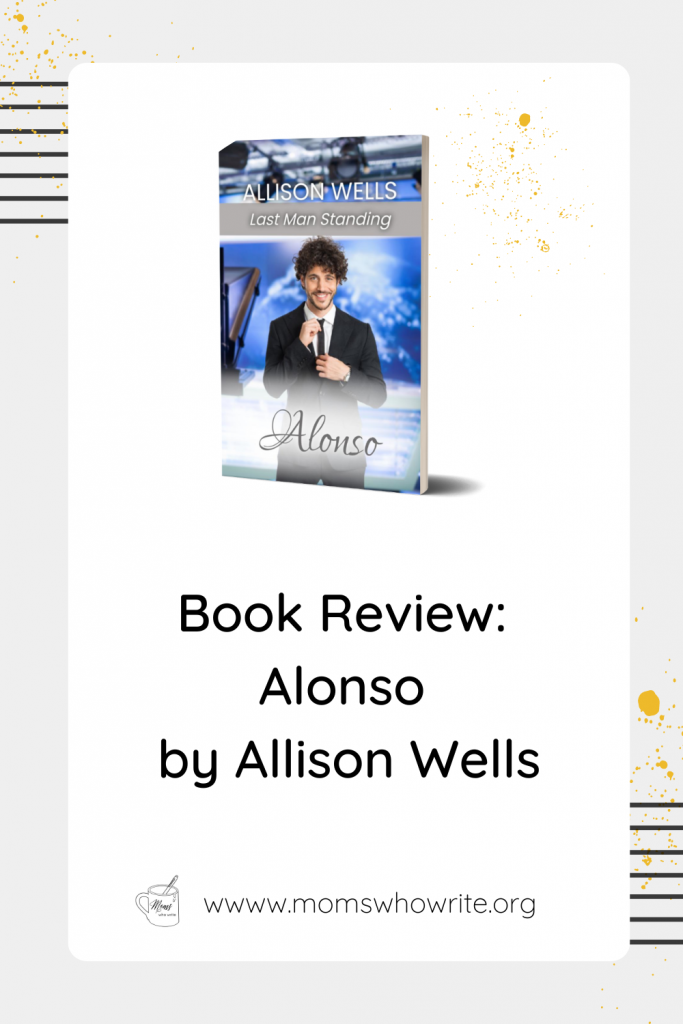 A romance you can't miss!
Not only are Allison Well's characters fully developed and totally relatable, but her personal background in journalism allowed her to craft an authentic newsroom atmosphere. The likable cast, and the fully engrossing world of the newsroom made the story easy to slip into and engaging till the end. Even the dialogue was believable and fun to read.
Truthfully, I wasn't ready for the story to be over. I enjoyed the world on those pages so much. Allison Wells is a master of recreating the tension, clumsiness, and intimacy of human relationships. If you love yourself a good romance, don't miss out on this one.
About The Writer: Amber J. Painter is a fantasy-romance, young adult author who resides in a small suburb of Atlanta with her husband of seventeen years, two children and a crazy miniature pinscher rescue. When she is not writing, she is homeschooling her kids, wrangling the dog or working at her church. Check out her Kindle Vella series The Havoc State.