Why should the kids get to have all the holiday book fun? If you're dying to get your hands on romance books for moms this Valentine's Day, we've got you covered. Our team has gathered an eclectic collection of romance novels and novellas, all written by Moms Who Write, for everyone to get their love fix.
Valentine's Day is the holiday for romance lovers. Sure, you could read a romance novel any old day of the year (and so many of us do). But you have to admit– there's something about Valentine's Day that makes this genre even more magical.
Not sure what type of romance you like, or looking to change up your reading routine? We've provided a quick bit about each romance subgenre that was submitted for this book list to see what piques your interest.
Paranormal Romance
Paranormal romance is a subgenre of speculative fiction and romantic fiction. These plotlines typically focus on romantic love with elements of fantasy, horror, and science fiction. Popular paranormal romances on the market include the Blood and Ash Series by Jennifer L. Armentrout and Crave by Tracy Wolfe.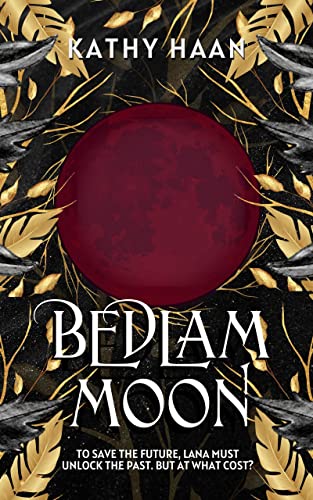 Contemporary Romance
Contemporary romance is the largest of the romance subgenres, with stories reflective of the time they are written in. These romances can include anything from glamour and jet-set, medical romance, international lovers, and romcoms. A perfect example of a popular contemporary romance is The Love Hypothesis by Ali Hazelwood.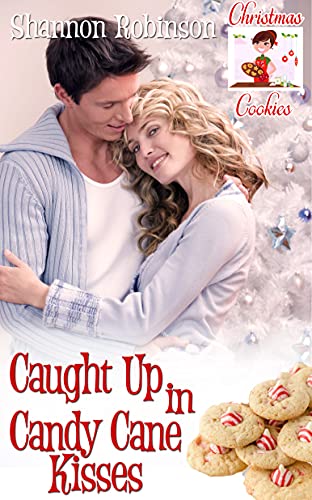 Historical Romance and Equestrian Romance
Historical romance (one of my favorites) can be very broad. This subgenre includes stories set back in time, but also contemporary romance novels that have stood the test of time, such as novels by Jane Austen.
Equestrian romance novels are a unique category, where horses are just as important to the story as the love interests. The horses in this subgenre are vital characters, to which there would be no romance if the horses didn't play a part.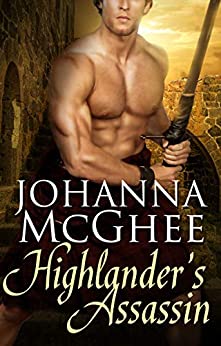 LGBTQ Romance
LGBTQ romance novels feature characters who identify with the LGBTQ community. This is not so much a subgenre, as LGBTQ romance novels can be in any subgenre, but a celebration of representation that this community has fought for too long. Some of the most popular LGBTQ books on the market today are Red White & Royal Blue by Casey McQuiston and The Keeper of Lost Things: A Novel by Ruth Hogan.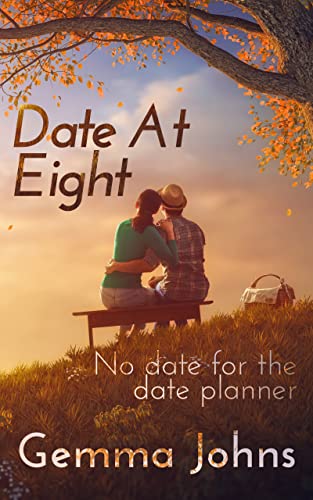 Steamy Romance
Most steamy romances include intense sexual encounters throughout the plot. That's the goal– to turn on the spice! And there's a huge market right now for steamy books that equally mix romance with loves scenes that get your heart pumping.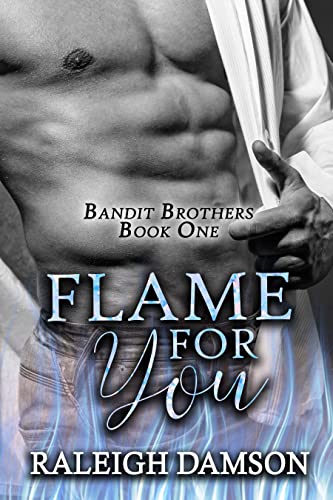 Fantasy and Futuristic Romance
Fantasy and futuristic romances heavily lean into high fantasy plot lines. While paranormal romance is essentially a love story with paranormal features (magic, werewolves, vampires), fantasy and futuristic romances tend to focus on a quest or other fantasy arc with the addition of romantic elements. Best example: Game of Thrones by George R.R. Martin.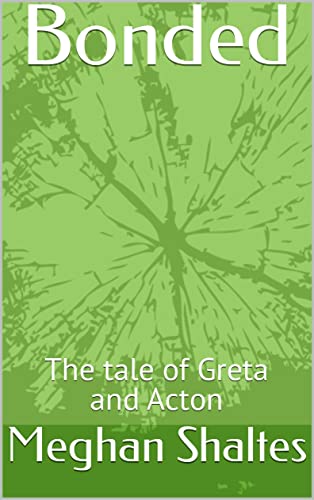 Sharing (the love of reading) is caring
I love nothing more than to sit next to my little ones and read my book while they are obsessed with their own. For ideas on Valentine's Day books for the kids, check out our previous post. Happy ready everyone!
Don't see your holiday romance book?
In a growing community of thousands of writers, we do our best to represent our authors. If your book didn't make it on this list, join our Facebook page for more opportunities to feature your work.
About the Writer: Shell Sherwood is a poet, fiction writer, freelancer, and creator of silly children's stories who could live on coffee, pastries, and romantic tragedies. She lives in Hudson Valley, NY, with her three boys and aspires to own a small writing getaway in every climate. Shell is currently working on her debut poetry collection. Learn more about Shell and follow her writing journey via her author blog, Instagram, and TikTok.