The season of love, hearts, and chocolates is here! And what better way to spread love in your home than cracking open your favorite Valentine's Day books for kids.
Valentine's Day picture books are less about the romance and more about the goofy, poetic, and just plain sweet shenanigans of the season. I love to read books about what's going on in the world with my kids. It's so fun to connect about real life through reading. Why not enjoy our favorite holidays with our favorite book characters?
These Valentine's Day books for kids are full of familiar friends– and a lot of silly new ones to meet!
Speaking of SILLY Valentine's Day Books for Kids…
First, let's start with the really fun stuff you might not have seen before. Who knew that Valentine's Day stories could be about anything from smelly feet to cheese pizza? All of these picks are unique, hilarious stories (plus a joke book) with twist endings or hidden lessons that make them worth reading.
Sweet Valentine's Day Books for Kids
Sometimes on Valentine's Day, you just want to get mushy. With this in mind, these adorable critters are perfect to cuddle up with and get your sappy on. Or, choose a special story exploring emotions and the meaning of love. Let's grow our hearts together!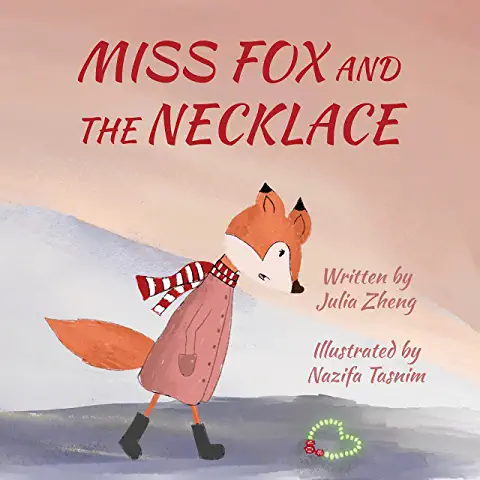 Favorite Friends
Maybe your kid obsesses over their favorite tv show, like Pinkalicious. Maybe you just want to get nostalgic with Eric Carle or the Berenstain Bears. Can you feel the warm fuzzies already? This sampling of favorite Valentine's day pals is sure to get the memories flowing!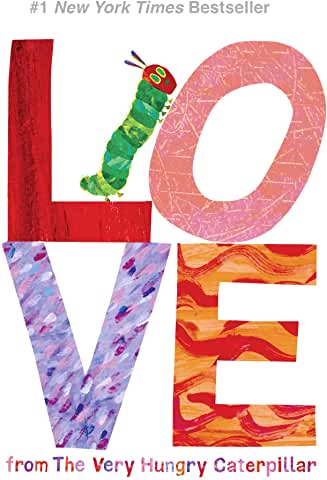 To sum it up, Valentine's Day books are just plain old fun. Whichever books you choose, just have fun with those little ones.
Have a book list you want to see?
We love nothing more than to provide the book recommendations that our community is looking for. If you have any book suggestions or book lists you want to see in the future, contact us or drop a comment in our Facebook group. We'd love to hear from you. For our most recent book list on Black History Month books, click here.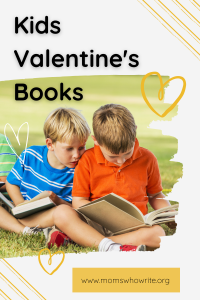 About the Writer: Kathryn Tamburri (@KathrynTamburriAuthor) writes clean YA epic fantasy novels which seethe with slow-burn romance. You can find more of her writing tips on The Devo Blog at KathrynTamburri.com, and learn from her publishing journey by subscribing to her fun author newsletter!