Black History Month wasn't always a whole month. It once spanned only the week in February containing the birthdays of Abraham Lincoln and Frederick Douglass. Now, we annually dedicate the whole 28 days to emphasizing the impact black history has had on us all and remembering the struggles we never want to see repeated. And as reading lovers, what better way to celebrate than with black history books?
There are a wealth of black history books for children on the market and books are a wonderful resource for learning about prominent figures, culture, and societal changes in an age-appropriate manner.
Because we are all about making things easier at Moms Who Write, here are some great options for your book collection to help celebrate Black History Month and open up those important conversations with your kids.
Favorite Black History Month Books for Kids
Black History Books on Historical Events and Icons
These are some beautifully illustrated children's stories about the people and events that shaped our world. There are several different selections based on your child's age and preference. Little Leader by Vashti Harrison and the I am series are great places to start.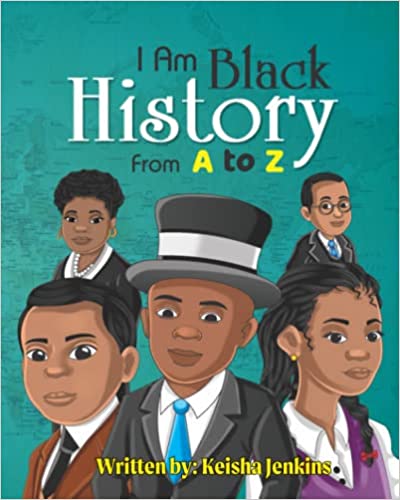 Black History Books on Culture and Folklore
Across many countries, cultures, and time periods, black communities have gifted the world with stories that arose out of celebration and struggle.
My personal favorite of this group is Sukey and the Mermaid. It's a book I read in elementary school and never forgot.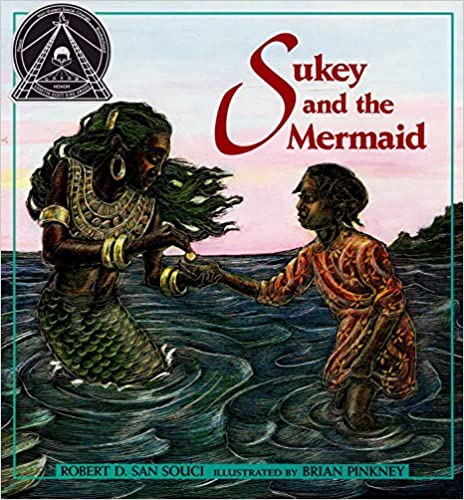 Spectacular Picture Books on Representation
Fortunately, the cultural tides are changing and we're now seeing more and more representation in children's literature. Maybe you have a child who just wants to see themselves in the story; maybe you're aware how important it is to see someone else in the story. Either way, these books are for everyone!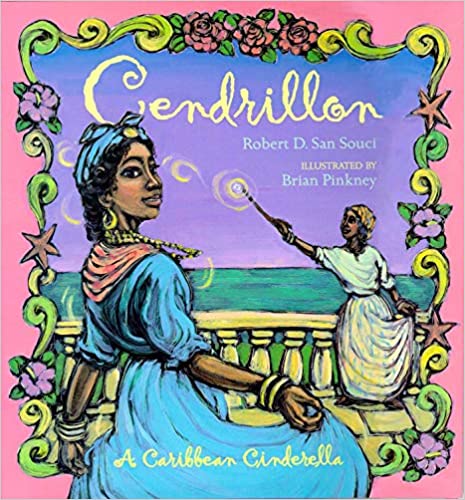 Do you have a favorite black history book?
Share your favorite book from this list or from your own collection in the comments below. We'd love to hear from you.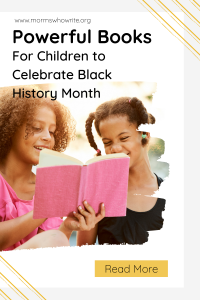 About the Writer: Kathryn Tamburri (@KathrynTamburriAuthor) writes clean YA epic fantasy novels which seethe with slow-burn romance. You can find more of her writing tips on #ThePantsersGuide and follow her new #AdventureLog on the blog at KathrynTamburri.com, and be the first to know when her novels publish by subscribing to her fun author newsletter!