It's release day! Fireside by Moms Who Write is finally available, where all books are sold, and we're so excited! Let's look at this beauty a little more…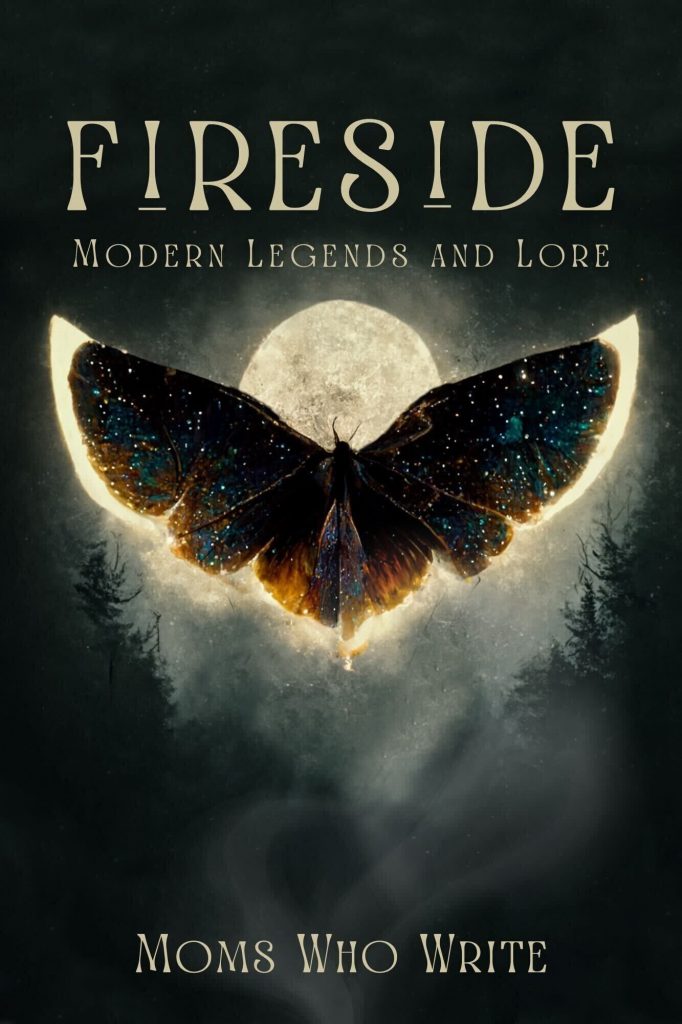 A different kind of project
This project was so much different than our anthologies of the past. When we started collecting stories and publishing, we went to non-fiction, and we loved reading the words of your hearts. The Of Us series will always be the heart and soul of MWW. But we wanted to branch out, to stretch our wings and see if we could fly.
So many of us at MWW are Fall fans—Halloween in particular. We couldn't think of a better way to celebrate our love of the creepy and the spooky than by opening submission for our first fiction anthology.
With Fireside, instead of heartbreak, tears, and gut-wrenching honesty, we got thrills and "OMG" and "WHAT JUST HAPPENED?!"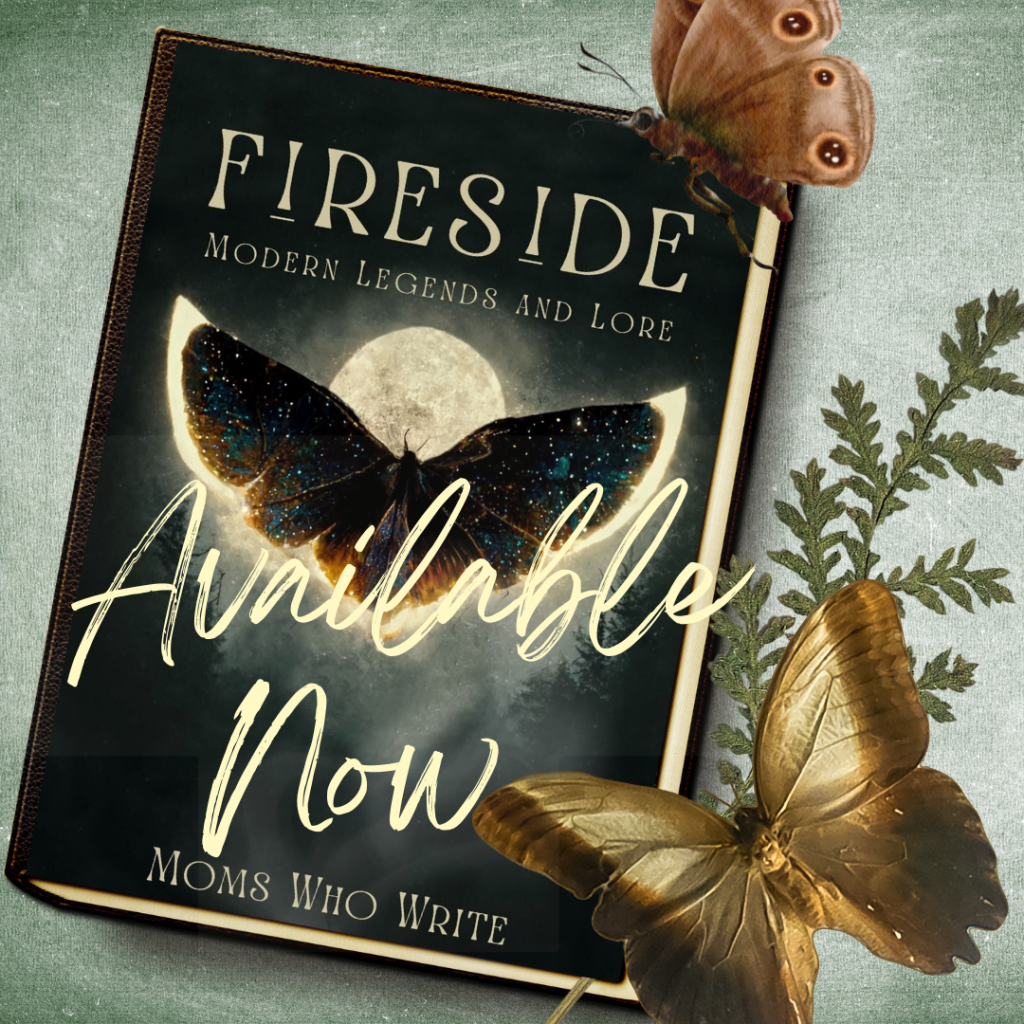 Modern legends and lore
The idea for Fireside came out of our love of legends and lore. We wanted to give authors a chance to birth new legends from their words.
We are a people of oral traditions, telling our stories to seek connection, and the fire has always been our story-telling place. The spellbinding nature of fire elicits from us tales of magic, of darkness, of the macabre.
Moons. Witches. Folklore. Ghosts. This collection of short stories and poems is full of the tales we tell at the fireside.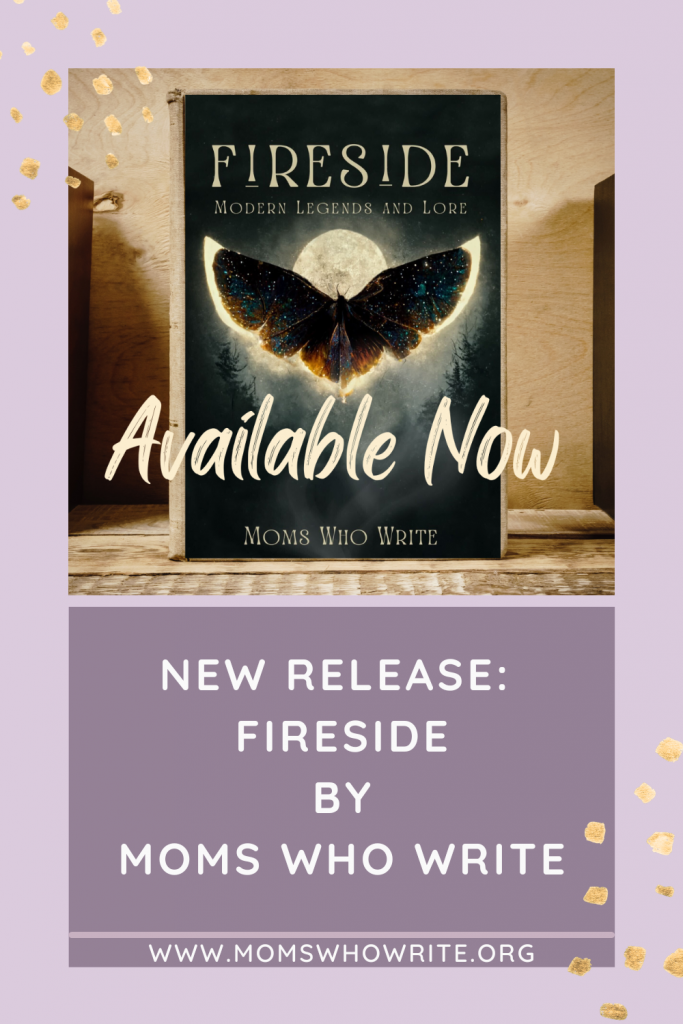 Get your copy of Fireside by Moms Who Write today
The reading experience was different, the design experience was different, and it was really exciting. We hope you love it as much as we loved making it, and we are stoked to watch this collection climb the Amazon charts this week.
Buy it. Read it. Add it to your shelf.
Book Highlight: The Of Us Series
We will always love these, and there are many more to come. Pick up the first two installations in the Of Us series: The Order of Us and The History of Us.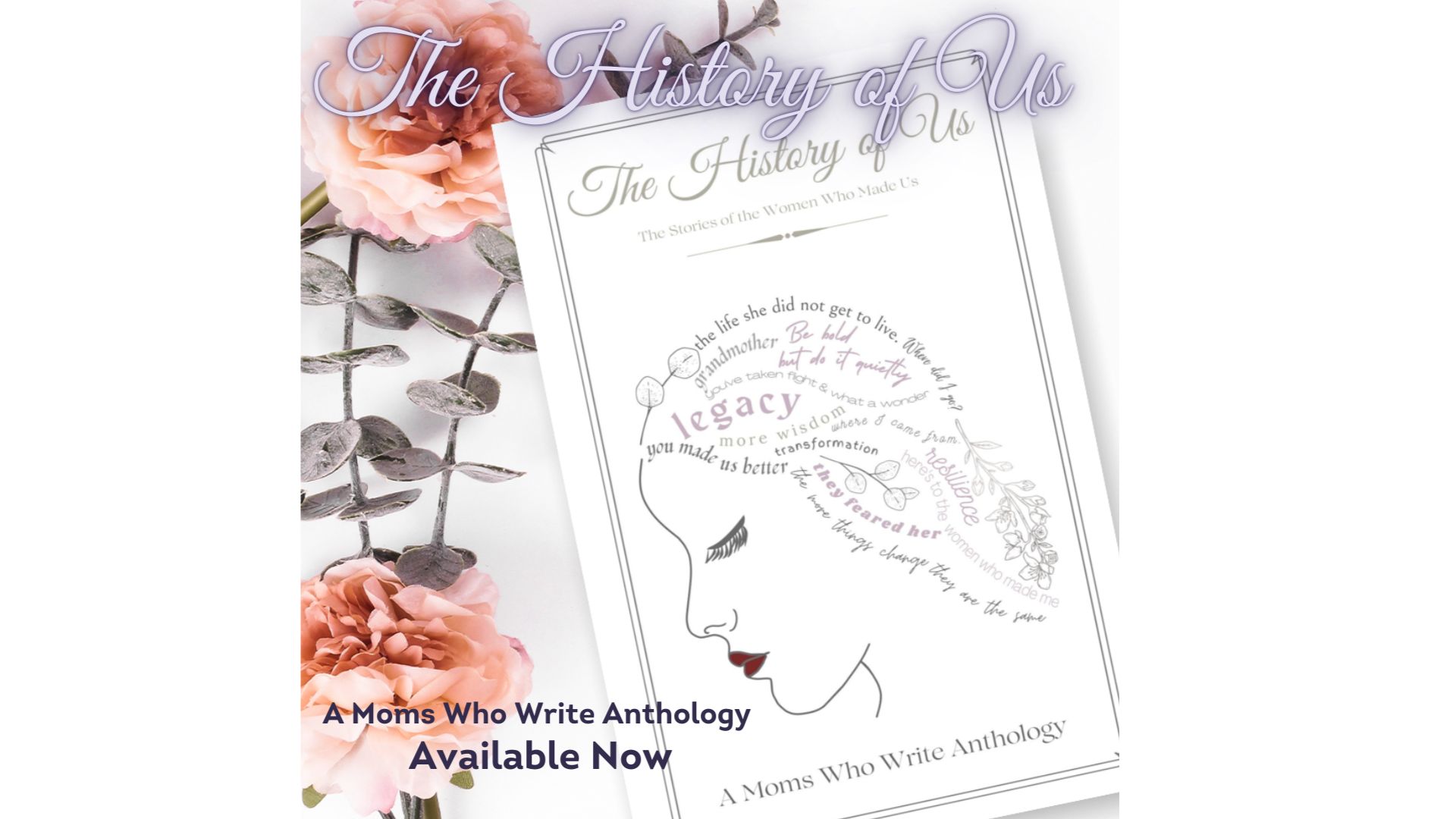 *Disclaimer: This blog contains Amazon Affiliate links. As an Amazon Associate, we earn from qualifying purchases to help generate more resources and opportunities for our writing community. We appreciate your support.