We're all about fun stuff here. So, to honor that, we're celebrating Tell a Fairy Tale Day— with modern fairy tale retellings from our own Moms Who Write community! Tell a Fairy Tale Day is an unofficial U.S. holiday that falls on February 26th. It's a day to read, share, and listen to fairy tales from around the world.
Who doesn't love when a story starts with those famous words, "Once upon a time…?" They evoke visions of magic and fantasy that accompany fairy tales. When I hear those words, I expect witches, fairies, elves, princes, and princesses—all the fantastical things stirred into a Brothers Grimm tale.
But the Grimm Brothers weren't the first ones to tell fairy tales. Actually, they were just some of the first to write them down. The ones we're familiar with were mostly handed down through oral tradition. Because of this oral tradition, each culture took the basic fairy tale and adapted it to suit their culture. Did you know there are at least 500 known versions of Cinderella around the world?!
Modern Fairy Tale Retellings by MWW
So we thought the best way to celebrate Tell a Fairy Tale Day was to highlight some of the moms in our group who have written a modern retelling. In other words, they've taken a well-known fairy tale and retold it in a new and exciting way.
Our admin fairy tale guru, Sarah Logan, pointed out these modern retellings are our fairy tales. Therefore, we're keeping the tradition alive by adapting and retelling in order to keep the tales relevant. So, without further ado, check out these awesome fairy tales by some of our very own mommas!
Short Stories
The fairy tales we know are short, sweet, and to the point. In keeping with that tradition, here are a few short story retellings.
Full-Length Novels
Sometimes, authors dig deep and stretch a fairy tale (or two) into a full-length novel! If you're someone who always wants more details, then check out these awesome full-length retellings.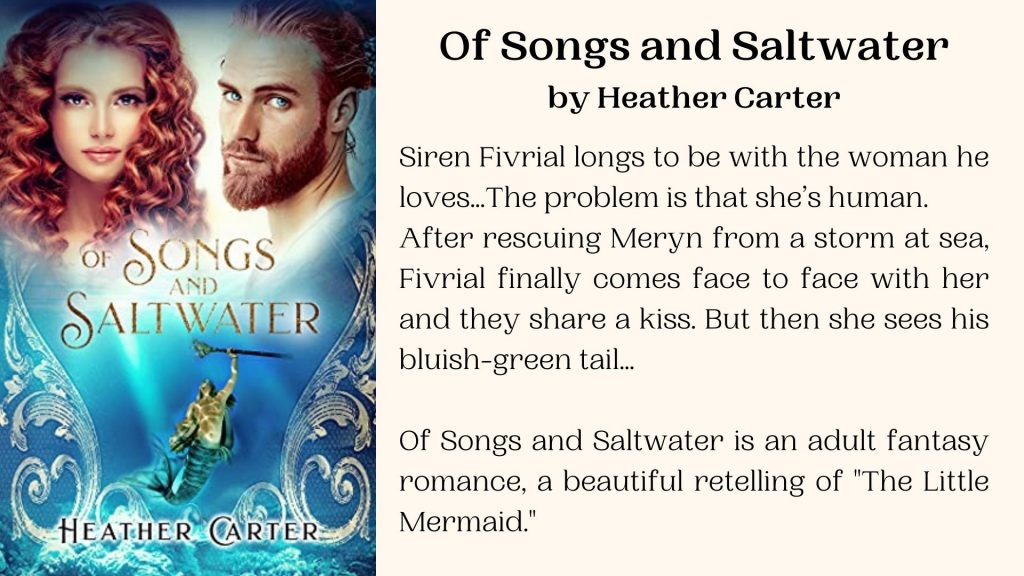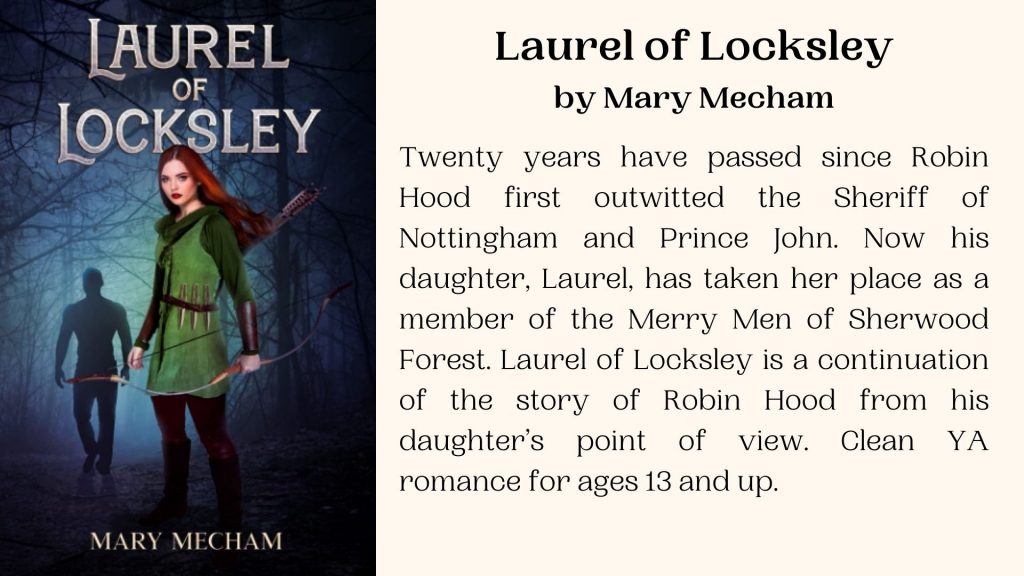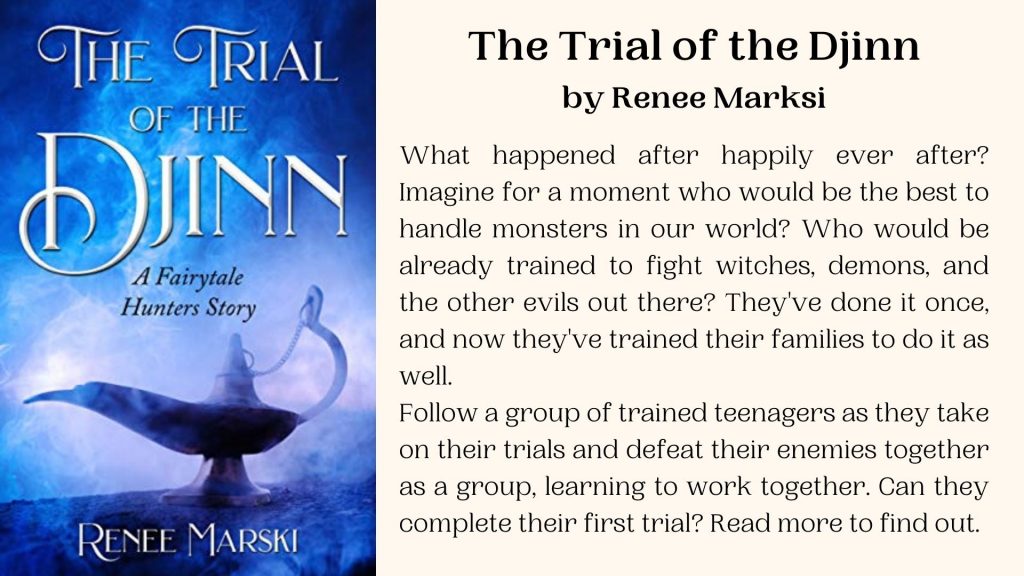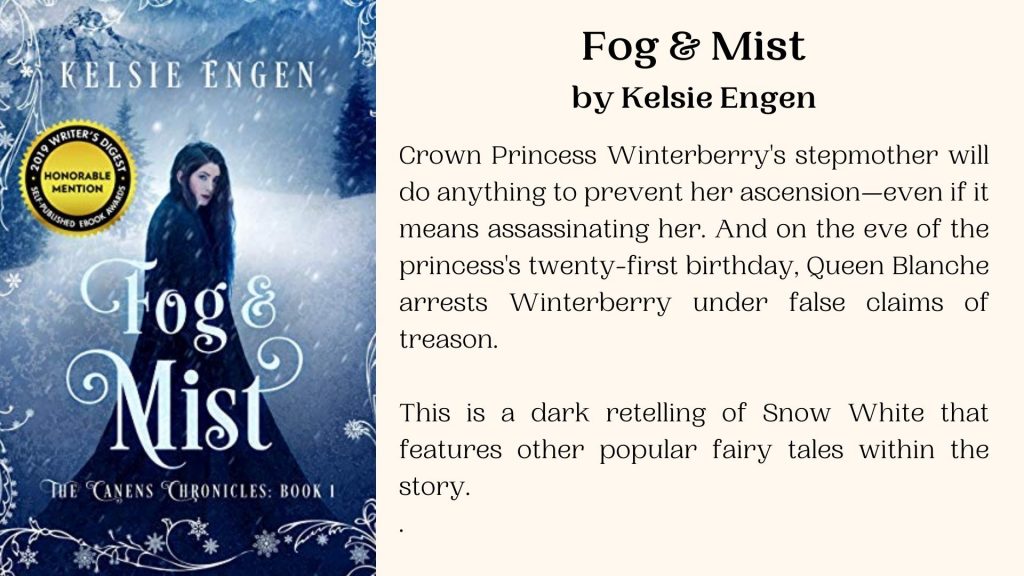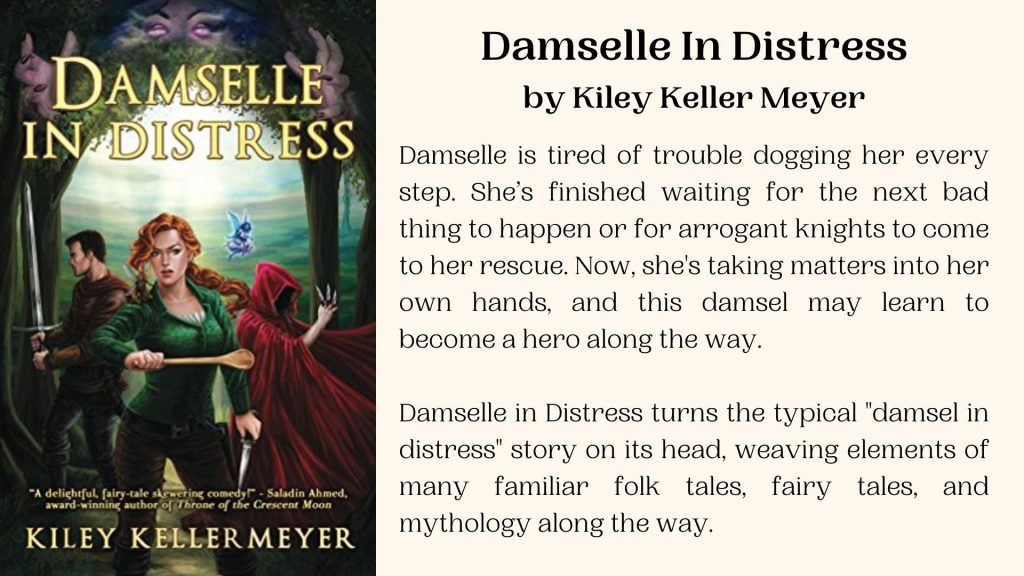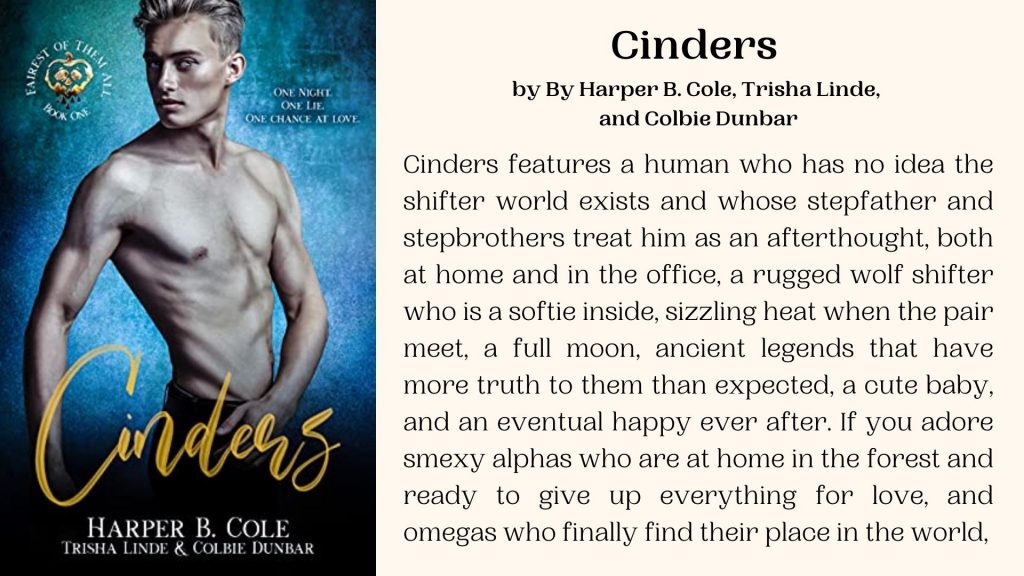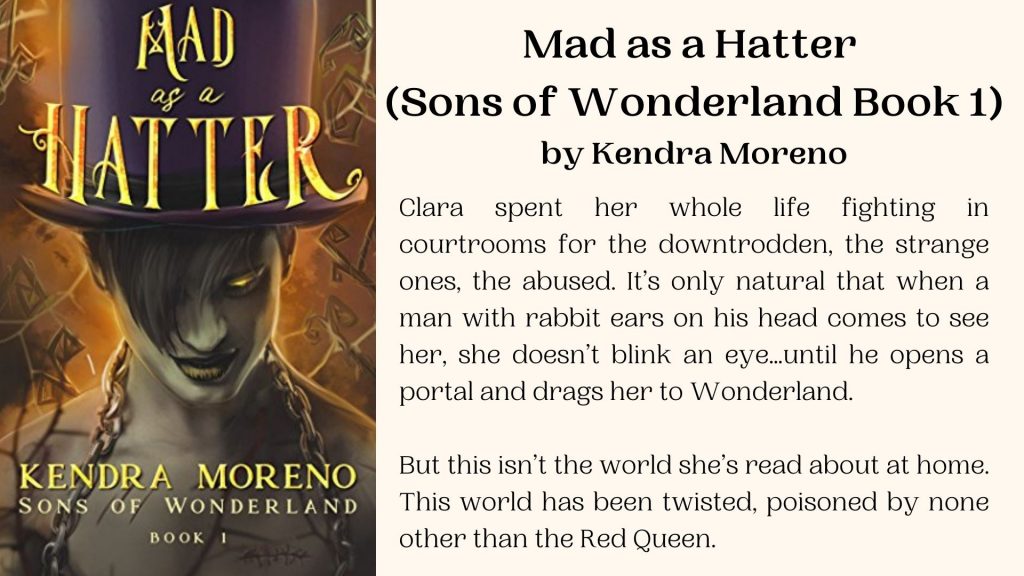 Just a Few More Modern Fairy Tale Retellings!
In the world of writing, there are so many places to publish your work. We love to recognize those who took an unconventional publishing approach as well as those who are awaiting their releases!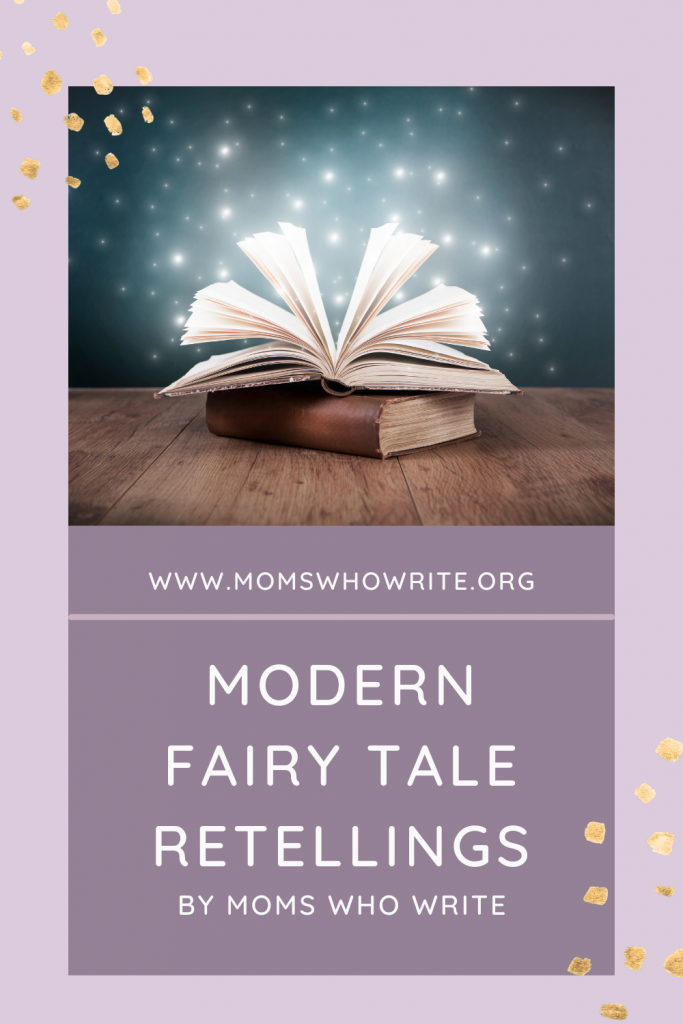 By Soda Khan
The universe is waiting for the Big Bang to start life as we know it. Primordial gods oversee its development under their enigmatic leader Grand Force Kuman. All eyes fall on the gravity goddess Ebony to give birth and start the cycle of life. But everything changes when Ebony meets Sian, a Nymph who gives her a dire warning: The Forces are corrupted and delaying the Big Bang in a bid for power. Now Ebony is torn between the life she's always known and the truth she knows is right.
Published on Kindle Vella
By KS Fabian
Mediocre Tallulah McGreggor's life gets turned upside down when she finds a strange injured animal in the green belt behind her house. But he's more than he seems. The strange creature is actually a prince under a curse. He promises to give her magic if she can return him to his home. Returning him turns out to be much harder than she thought as she's plunged into a world of evolved dinosaur people about to go to war.
This serialized fiction is available to read for free on the 28th at the author's website.
The Secret Mage
By Jennifer Roachford
Based on Rapunzel, this book is about Elice, a 17-year-old mage who lives in a kingdom that has forbidden the use of magic. Her guardian, Madam Lenore, has kept her hidden away until she can learn to control her powers. However, when Madam Lenore disappears, Elice goes on a journey to find her, only to find out some secrets are best kept hidden.
Look for this book's release in May 2022!
Don't see your holiday romance book?
In a growing community of thousands of writers, we do our best to represent our authors. If your book didn't make it on this list, join our Facebook page for more opportunities to feature your work.
About the Writer: Brigid Levi is a freelance writer and editor based in the Philadelphia area. She has three children, a husband-child, and a dog. When she's not freelancing or working on her own writing, Brigid can be found under all the blankets with coffee, tea, or wine (depending on the time of day) and a sweeping historical fiction novel. She hopes to publish her YA fantasy/adventure novel in the near future! Find out more about Brigid on her website.
*Disclaimer: This blog contains Amazon Affiliate links. As an Amazon Associate, we earn from qualifying purchases to help generate more resources and opportunities for our writing community. We appreciate your support.