This week, we've been busy diving into a ton of unique submission pieces for our upcoming anthology, The History of Us. The response has been great, but we know this time of year is wild. To make sure everyone has enough time to submit, we have extended the submission deadline to Friday, June 10.
There's still time to share the stories of the women who shaped you. Share a moment when these influential women changed your life—for better or worse. Bring us back in time to illustrate the unique dynamics of your relationship, the well-kept secrets, core memories, and cultural experiences that were broken, met, or overcome.
It doesn't matter what form of writing you choose to tell your story—we want to hear it. And if you have photographs to send along with your piece, even better!
Find out more about the submission guidelines here or click the image below for the submission form. We can't wait to see what comes in!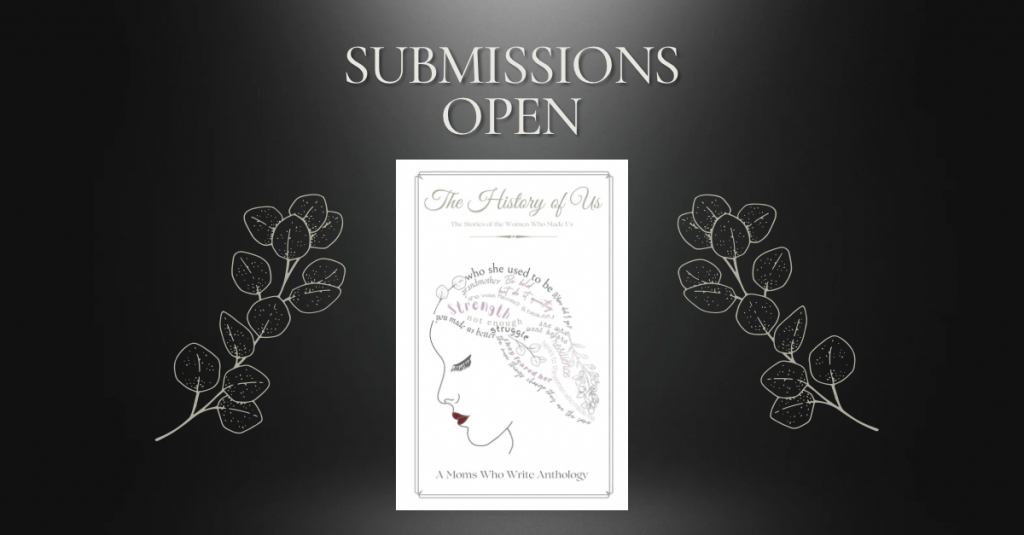 Check out our last anthology…
Our first anthology, The Order of Us, was released this April, and we were over the moon. This amazing book sparked our love for collaborating with our members to make something truly beautiful and inspiring.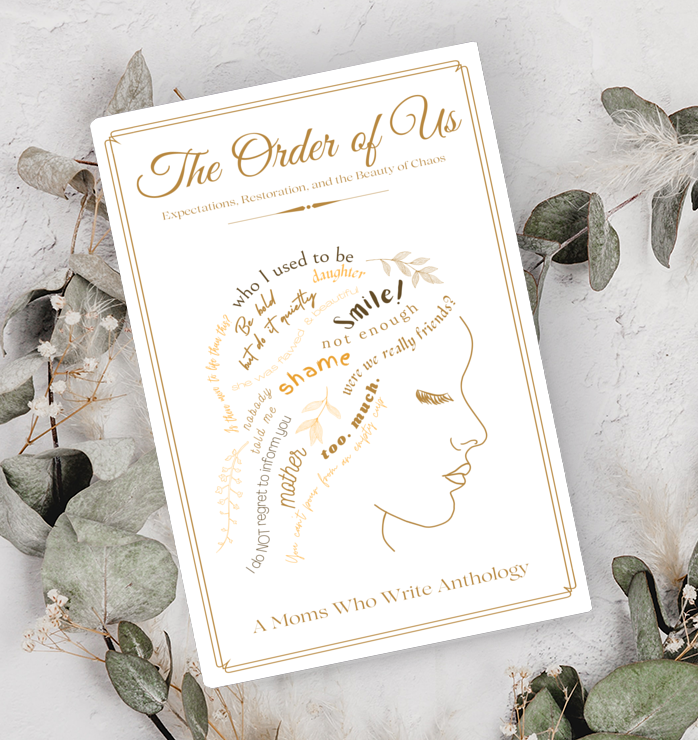 This anthology is a collection of stories about women and mothers from all backgrounds and how they have been affected by societal expectations. It covers the inception of unrealistic expectations, the breakdown when we fail to meet them, and the reclamation of our lives in the order that fits us best.
"Natural order is imperative for existence. Without it our world falls apart — we need leadership and food chains and circadian rhythms the way we need air. But what happens when we adopt an order that ISN'T natural? At some point, there will be a breakdown, and we will realize that there is a lot more to life than what we know. The boxes we put ourselves in suddenly feel too small, and the Order of Things feels a lot more negotiable. We fall apart, and eventually, we put ourselves back together. This is when we reclaim our beauty and our chaos. When we restore The Order of Us."
The best part: 100% of all proceeds earned from this anthology go to Dolly Parton's Imagination Library. This worldwide organization helps to get books into the hands of children in need around the world, to spread the love for reading, and inspire a new generation of storytellers.
Click on the photo to find out more about this collection!