Happy National Word Nerd Day, word nerds! As writers, we live in our words. We all have our favorites (and the ones we overuse). So rather than scouring thesaurus.com for the thousandth time, we thought it would be fun to share some of our favorite words with you today.
Our Favorite Words
Words can heal or harm. They make us feel a certain way and paint vivid pictures in our minds. As writers, we understand the power of words, and National Word Nerd Day is a way to celebrate the hold words can have on us.
We love these words for many reasons. They sound fancy, intelligent, and silly. Some of them even sound exactly like their definitions.
How Can You Celebrate Word Nerd Day?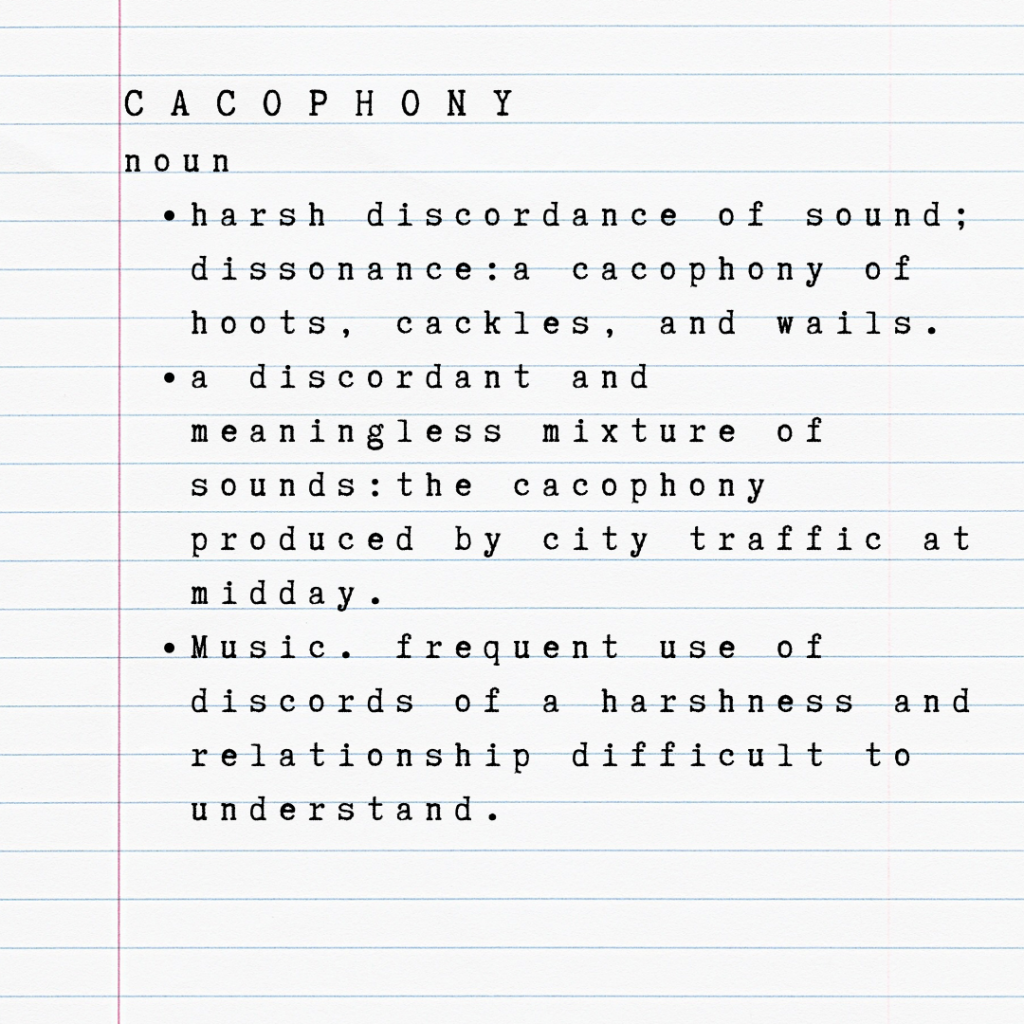 How to Celebrate National Word Nerd Day
Here are some fun ways you celebrate Word Nerd Day:
Spend time working toward your word count goal.
Create a journal of unique words and definitions to incorporate into your writing.
Jot down unknown words as you read to look up later.
Do a crossword puzzle.
Play a word game like Scrabble, Boggle, Scattegories, or Bananagrams.
Share your favorite words in the comments below!
About the Writer: Brigid Levi is a freelance writer and editor based in the Philadelphia area. She has three children, a husband-child, and a dog. When she's not freelancing or working on her own writing, Brigid can be found under all the blankets with coffee, tea, or wine (depending on the time of day) and a sweeping historical fiction novel. She hopes to publish her YA fantasy/adventure novel in the near future! Find out more about Brigid on her website.
*Disclaimer: This blog contains Amazon Affiliate links. As an Amazon Associate, we earn from qualifying purchases to help generate more resources and opportunities for our writing community. We appreciate your support.
Book Highlight: Mrs. Wordsmith's Word a Day
If you're looking for a way to expand your child's vocabulary, then you should check out Mrs. Wordsmith's Word a Day. This flip book features 180 descriptive words for grades 3–5 (ages 7–11) and comes with a companion video game to reinforce vocab through play. The words are curriculum-based and appear on state assessments.
This is a great tool for learning new words or synonyms for overused words and includes story starters with the vocab word for budding writers!